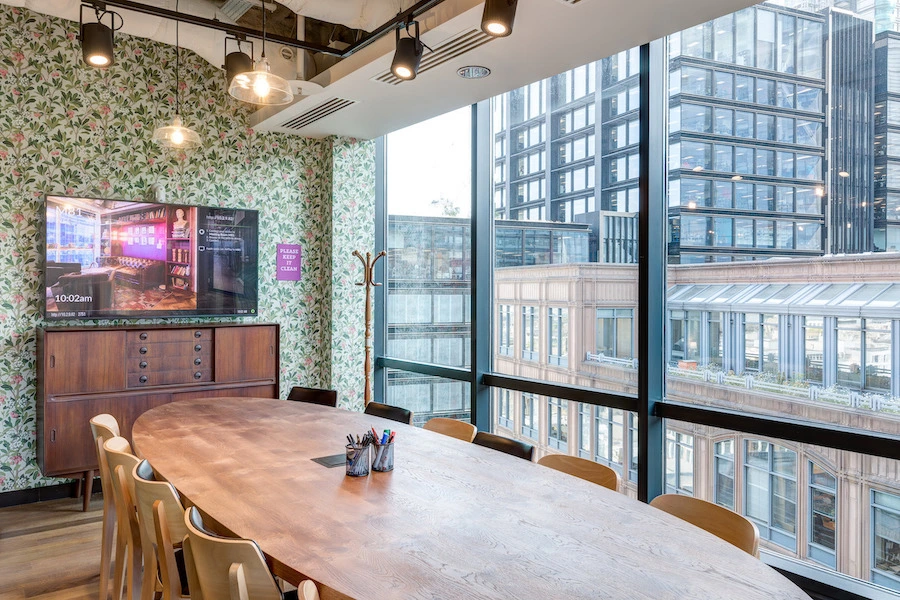 Meeting Rooms in London Bridge
Search and instantly book 1,000s of meeting rooms in the UK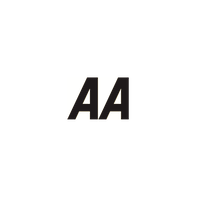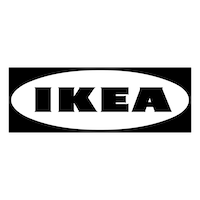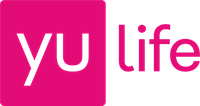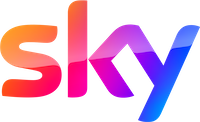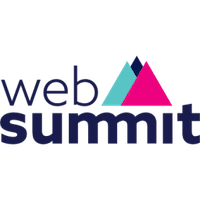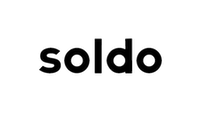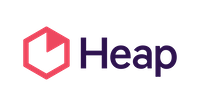 London Bridge Area Guide
There is a huge range of meeting rooms, training rooms, conference rooms, and event spaces for hire in London Bridge that can all be booked online via Tally Workspace in seconds... whatever your requirements.
High-end venues, such as TOG London Bridge, with stunning views of the Thames and plenty of natural light, are ideal for a high-end business meeting. Whereas the spacious Major Tom room in popular Runway East meeting venue is ideal for those looking for a more startup vibe. There are so many different spaces in London Bridge for coworking space meeting room rental that we are confident you will be able to find the ideal meeting room for your team, whatever your needs.
If you are budget conscious and looking for affordable meeting rooms, check out our meeting room search for cheap meeting rooms London or for cheap meeting rooms Manchester. Our search enables you to filter for cheap meeting room rental or boardroom rental, whatever your budget. There are plenty of other cheap meeting rooms and meeting spaces available across the UK. If you can't find quite what you are looking for, just contact our friendly meeting space team via live chat or [email protected], and they will be quick to respond.
Transport links
London Bridge is one of the most well-connected parts of London. The area is served by the Jubilee Line, Northern Line, and District Line on the London Underground, in addition to several bus routes that run through the borough. There are also two National Rail stations near London Bridge – London Bridge Station and Southwark Station – which run frequent services to other parts of London as well as destinations outside of the city.
If you fancy something a bit different you can also take a Thames Clipper from London Bridge City Pier to places such as Canary Wharf, Greenwich, Battersea Power Station and Putney.
If you're driving it's worth noting that London Bridge is a busy area and it will be very hard to find parking. There are several car parks in and around London Bridge offering daily rates for cars and vans which you can pre-book (such as NCP London Bridge car park and Q Park, London Bridge).
London Bridge area overview
London Bridge is a vibrant and exciting part of the city. Located just minutes away from the iconic Tower Bridge, this buzzing neighborhood offers countless great lunch options, spots for after-work drinks or activities for team socials after a busy day of meetings.
You'll find no shortage of restaurants and bars around here – from fine dining establishments like Vinoteca Wine Bar & Kitchen to casual pubs such as The Rake or The George – each offering their own unique atmosphere that makes exploring this area even more fun!
One of the most popular attractions in this part of town is Borough Market – one of the largest and oldest food markets in London. Here you can find everything from fresh produce to gourmet delicacies, as well as handmade crafts, artworks and souvenirs. Borough Market also hosts a number of music events throughout the year, making it a great destination for nightlife or simply for an stroll between its many stalls when you are between meetings.
Next to Borough Market lies Southwark Cathedral – an impressive Gothic-style church that was founded in 1106 and is still active today. It's worth visiting either for its beautiful architecture. The Monument to the Great Fire of London is another must-see near the bridge – it stands tall at 61 meters (the same height at which The Great Fire started) and visitors can climb up 311 steps to its viewing platform for stunning views over The City of London. If you're looking for something a bit more relaxed, there are plenty of nearby green spaces like Potters Fields Park or where you can sit back and watch boats sail along the Thames River.
Team building activities in London Bridge
Team-building activities abound in London Bridge, with something to suit all types of groups and interests. For those looking for high-energy activities, there are several escape rooms scattered throughout the area where teams must solve puzzles and riddles to "escape" within a certain time frame (e.g., Escape rooms).
If your team members are culture vultures, there are several theatres within walking distance, such as Shakespeare's Globe Theatre. Visitors can also explore historical sites like HMS Belfast (a WWII warship moored on the river) or The Old Operating Theatre Museum. These venues often offer activities such as events and an "after hours experience" that could work well for team building after your meeting, so check out their websites or send them an email to see if they have anything suitable.
Check out other meeting rooms in London
Meeting rooms with a view London
We've been really happy using Tally Workspace to book workspaces for the past year. It's meant we can quickly find meeting rooms and workspaces for our team. The platform is super easy to use and we have already recommended it to other companies. Compared to our old permanent office, we're saving a lot of money which is a plus too!
FAQs
How can I book a workspace?
What happens if I need to cancel?
What if I have questions about the facilities at a particular venue?
How much does workspace cost on Tally Workspace?