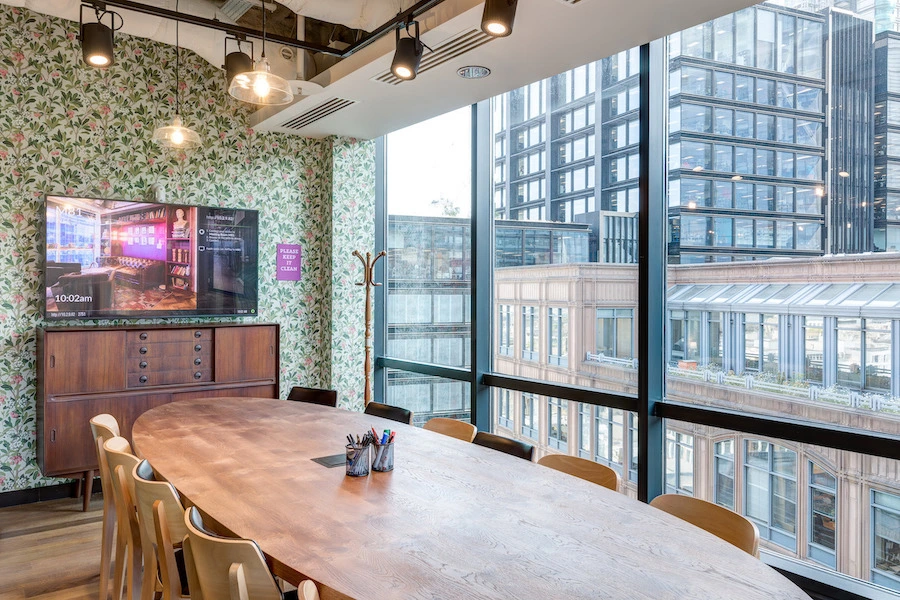 Meeting Rooms in London
Search and instantly book 1,000s of meeting rooms in the UK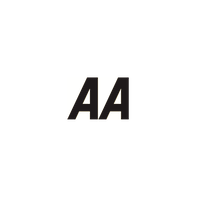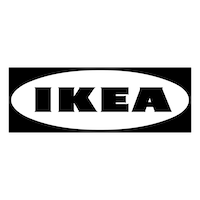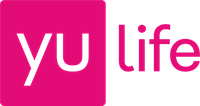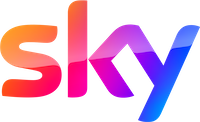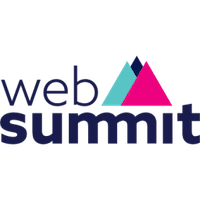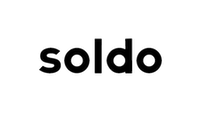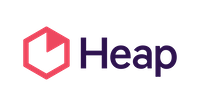 London Area Guide
London is a vibrant, cosmopolitan city and an ideal setting for any business meeting. With its bustling streets, iconic landmarks, excellent transport links, and diverse array of venues, London has the best meeting and conference rooms with everything you need to host a successful event.
When looking for meeting rooms in London you want the perfect space and there are so many options available that it can be overwhelming. We recommend considering what you need the meeting room for, whether it is a training session, your next pitch, a client meeting, or a board meeting. Most meeting rooms have video conferencing, Wi-Fi, flip charts, and the option to add catering, but it's a good idea to double-check this before making a reservation.
You'll also need to think about how people will get there and which stations are most convenient for your team and other attendees. If you're planning a team-building activity or event after the meeting, you'll also need to think about the restaurants, amenities, and activities in the area.
FAQS
What are the most popular locations for booking a meeting in London?
London is well-connected, making it easy to access meeting rooms in different areas of the city. The world-renowned London Underground is the quickest way to get around and has stations across the capital, from Heathrow Airport in the west to Stratford International in east London.
Check out our different area guides here for popular meeting room locations in London:
Meeting rooms with a view London
How far in advance do I need to book a London meeting room?
Because London is such a huge city, you will always be able to book a meeting room. However, if you want to get the best price and the best value for money in a popular location such as London Bridge, Kings Cross, or Victoria, we recommend booking 1-2 months in advance so you have multiple options available.
How much is a meeting room in London?
We have a wide range of venues and spaces to book on Tally Market for every meeting budget. Prices vary because they depend on the quality of the space, where it is, and what is included. We recommend you use our search tool to see what is available in the area for the capacity you are looking for.
Meeting rooms in London can be expensive, but it's possible to find affordable meeting spaces if you know where to look. Depending on the type of meeting room, size, and location, meeting room rental in London can range from £75 per day for a small meeting space up to several hundred pounds for larger meeting rooms.
*The Tally workspace [meeting room search] *(https://www.tallyworkspace.com/coworking-space-near-me) enables you to filter meeting rooms by price by the day, half day, or hour, so you can find the perfect meeting room whatever your budget.
If you're having trouble using our search tool to find a meeting room, feel free to get in touch with our helpful customer service team via chat or email at [email protected].
When it comes to choosing a meeting room in London, there are plenty of things to consider besides cost. It's important to think about the size of the meeting room—will it fit all your guests comfortably? Are there any special features or amenities that might make your meeting run more smoothly? Does the provider have a good reputation? And finally, is the location central enough for all attendees?
What makes a great meeting room in London?
This really depends on what you are trying to get out of your meeting or event in London! We have all sorts of meeting venues available, whether you are looking for a beautiful view or something slightly quirky or cool. If you have specific requirements and you are not sure where to start, speak to our friendly team by emailing [email protected] or via our live chat.
How can I find a cheap meeting room?
If you are on a tight budget, start by using our search tool to see how much meeting rooms cost in your desired location. We have a number of budget-friendly venues that might meet your requirements. If you aren't able to find a meeting room within your budget, send us a message on the live chat or email us at [email protected] with your requirements for the meeting venue and space.
How do I request a meeting room booking?
To request a meeting room, simply search London meeting rooms using our search tool. You can search by capacity, budget, instant availability, location, and facilities. Once you've found the meeting room that matches your requirements, you can either checkout as a guest or set up an account. If you set up an account, you will be able to invite guests to your meeting and easily send them all of the venue and meeting room information.
How long will it take for my meeting room booking to be confirmed?
Before making your booking, you can check whether the venue you are booking with has live availability. Where this is the case, your meeting room booking will be confirmed instantly. Where instant availability is not in place with the venue, you will be able to see on the venue page how long they normally take to confirm bookings.
What is your cancellation policy?
Each of our venues sets its own cancellation policy, so double-check this before making a booking. If you make a mistake with your booking, you always have a one-hour window to cancel or amend it free of charge.
What is the difference between a meeting room and a conference room?
The primary difference between meeting rooms and conference rooms is size. The size of a meeting room varies a lot depending on how the meeting is set up, but in most cases, 20 people can sit comfortably in a meeting room. Conference rooms, on the other hand, tend to be much larger, with some able to hold up to 100 or more people depending on the layout and seating options.
Another key difference between meeting rooms and conference rooms is their purpose. Meeting rooms are made for small groups of people to talk together, while conference rooms are made for large presentations or lectures with many people in attendance. Meeting rooms are usually set up in a circle or square so that everyone can see each other easily while talking. Conference rooms, on the other hand, are usually set up like an auditorium, with rows of chairs facing forward toward the main speaker's podium.
How to organise a successful hybrid meeting
Hybrid meetings are quickly becoming a popular way to improve collaboration and productivity while staying in touch with colleagues who work in different places. Organisations can get the most out of both traditional in-person meetings and the technological power of virtual meetings by having hybrid meetings on a regular basis.
To organise a successful hybrid meeting, it's important to take the extra steps to ensure that both in-person and virtual guests have a great meeting experience.
First, it's important to choose the right meeting space. It's important to find meeting rooms in London that are big enough for both in-person and online participants. Look for meeting rooms with enough seats for everyone, a reliable Wi-Fi connection, the ability to do video conferencing, and an easy-to-use sound system. It can also be helpful to book meeting rooms at least a few days in advance of your meeting to ensure you get the room you need.
Second, set expectations up front for all meeting participants. This includes the meeting's goals, how long it will last, the technology that virtual attendees will need (like a headset or microphone), and a code of conduct for everyone. Allocating appropriate time slots during meetings will help keep everyone on track and on time.
Third, make plans ahead of time to make sure there is an agenda with plenty of time for both in-person and online attendees to talk. Involve each participant by ensuring they can participate actively—in other words, give them the opportunity to speak during the meeting instead of just listening passively. Make sure everyone is aware of their roles and responsibilities before the meeting begins, so they know exactly what they should contribute during the meeting itself.
Fourthly, provide adequate support before and during hybrid meetings, including technical support if needed; this could include having someone designated as a "tech coach" who can provide technical guidance as needed or address any unexpected or unforeseen issues that arise mid-meeting. Finally, make sure that after your hybrid meeting ends, everyone has access to any relevant notes from the meeting afterwards so they know what was discussed and agreed upon during the session.
By following these steps carefully, you can achieve great success with your hybrid meetings! With careful preparation and thoughtful consideration of all parties involved—both in person and remotely—your hybrid meetings will be productive, efficient, and ultimately successful!
We have London covered
The benefits of face-to-face meetings in business meetings should never be overestimated. A successful meeting builds camaraderie, fosters cooperation, wins clients, closes deals, and develops highly talented individuals, as well as providing excellent educational tools. We help our customers find their ideal venue in their ideal location, with all the facilities they need for their next meeting. Check out the hundreds of meeting rooms on our platform here.
We've been really happy using Tally Workspace to book workspaces for the past year. It's meant we can quickly find meeting rooms and workspaces for our team. The platform is super easy to use and we have already recommended it to other companies. Compared to our old permanent office, we're saving a lot of money which is a plus too!
FAQs
How can I book a workspace?
What happens if I need to cancel?
What if I have questions about the facilities at a particular venue?
How much does workspace cost on Tally Workspace?