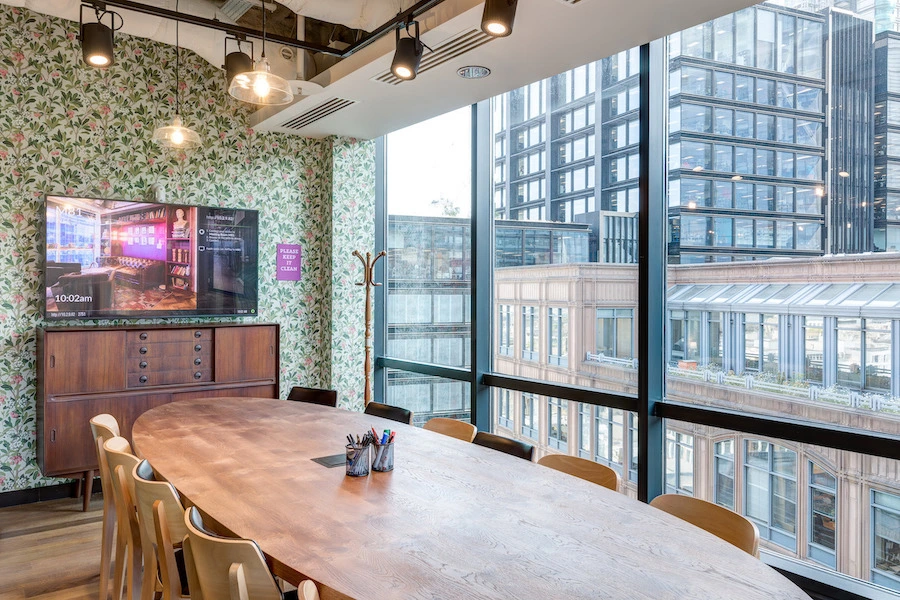 Meeting Rooms in Manchester
Search and instantly book 1,000s of meeting rooms in the UK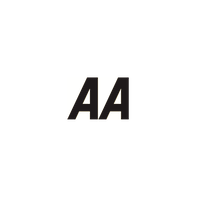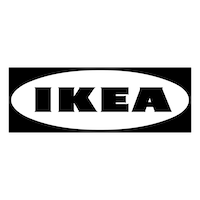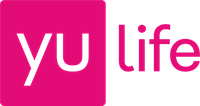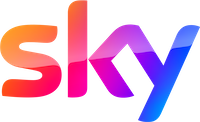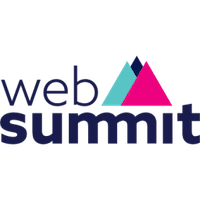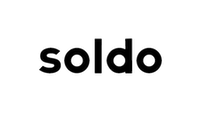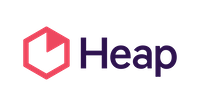 We've been really happy using Tally Workspace to book workspaces for the past year. It's meant we can quickly find meeting rooms and workspaces for our team. The platform is super easy to use and we have already recommended it to other companies. Compared to our old permanent office, we're saving a lot of money which is a plus too!
FAQs
How can I book a workspace?
What happens if I need to cancel?
What if I have questions about the facilities at a particular venue?
How much does workspace cost on Tally Workspace?