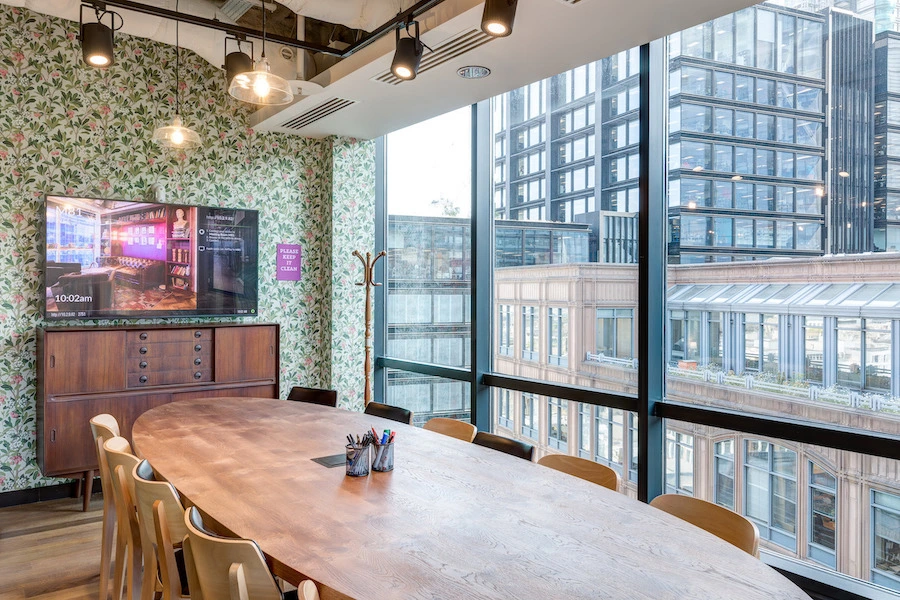 Meeting Rooms in Highbury
Search and instantly book 1,000s of meeting rooms in the UK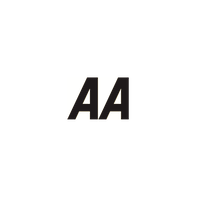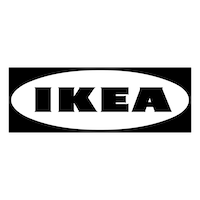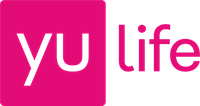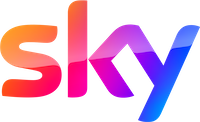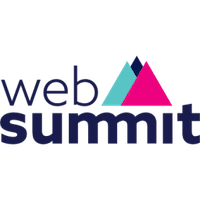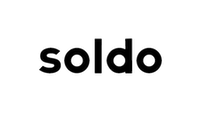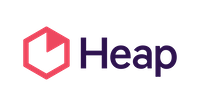 Highbury Area Guide
Situated in North London, Highbury is an ideal location for anyone looking for workspace. There are a number of high-quality meeting rooms available in the area, making it the perfect place to hold a business meeting or conference. The meeting rooms in Highbury are spacious and equipped with all the necessary facilities, making them perfect for any type of event. In addition, the area is well-served by public transport, making it easy to get to and from.
We've been really happy using Tally Workspace to book workspaces for the past year. It's meant we can quickly find meeting rooms and workspaces for our team. The platform is super easy to use and we have already recommended it to other companies. Compared to our old permanent office, we're saving a lot of money which is a plus too!
FAQs
How can I book a workspace?
What happens if I need to cancel?
What if I have questions about the facilities at a particular venue?
How much does workspace cost on Tally Workspace?