Tally Workspace is delighted to announce the launch of 'first free visit' which provides subscribers with 40+ free day passes for just £10 per user per month. Aimed at those individuals and teams that want to try out different venues before finding their favourite. 
Starting from September, subscribers to Tally Workspace will be able to get a free day pass at 40+ selected venues the first time they visit each venue. The value of which is over £800 - all for £10 per user per month. 
For companies, it is a great way for team members to get out and get together at a range of different workspaces. 
The ever-growing list of venues offering 'first free visits' on Tally Workspace include
Mindspace: A Tally Workspace favourite with phone booths, lots of lounge space and a wrap-around balcony with views over the city. This modern co-working space is right next to Liverpool Street Station and even has a happy hour on Thursdays. 
Missionworks:This is a beautiful coworking space in Hammersmith, located within the iconic Grade II listed 'Mission Hall' on Iffley Road. After years of closure, the building has now been restored to its former glory, as a hub of creative combustion and plants. 
Neighbourhood Works: This co-working space in London Fields is perfect is you want to escape the kitchen table, avoid the commute or simply bring together your team. It is a brand new space with lots of coworking space, an informal and a formal meeting room - complete with tassel lampshades.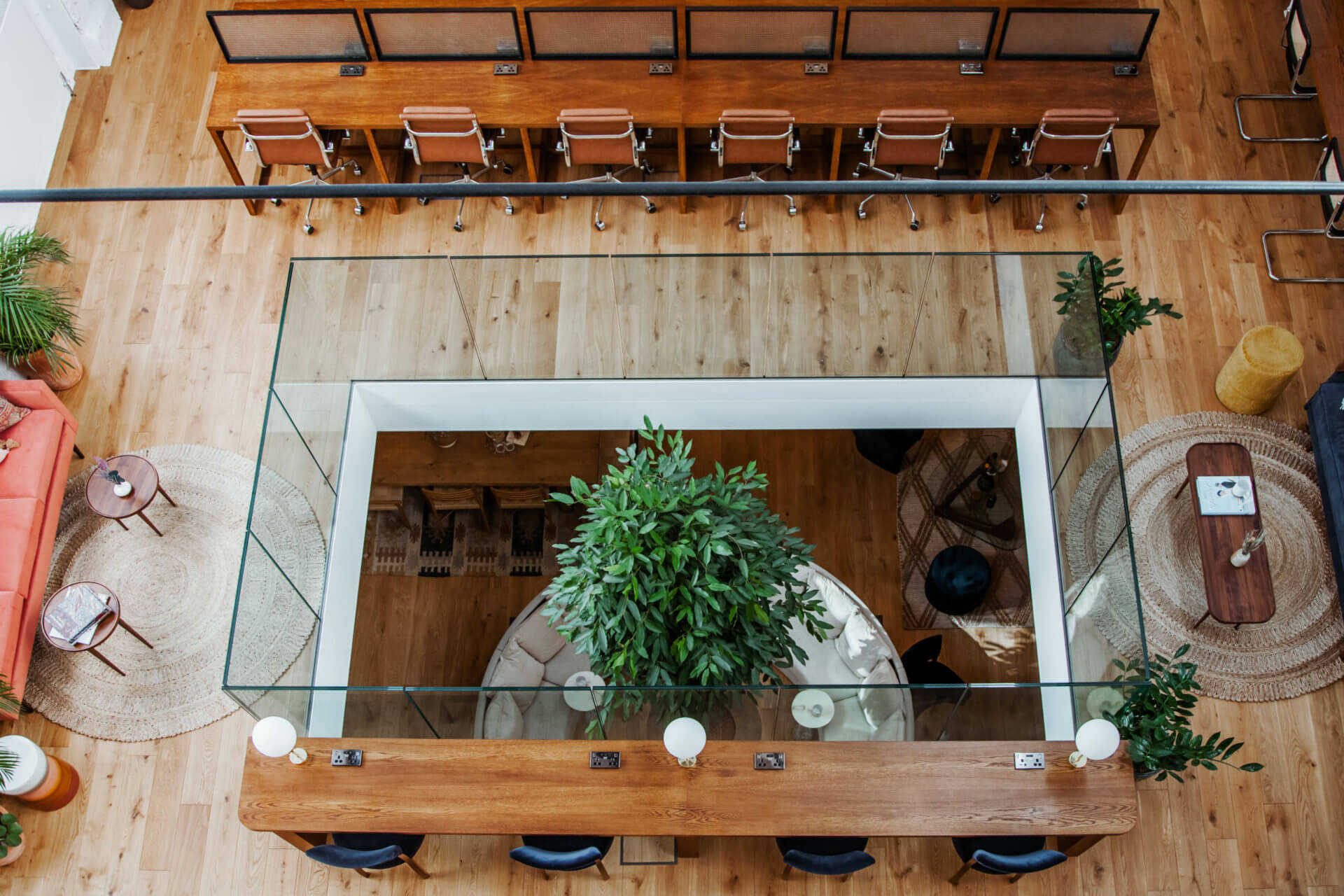 Tally Workspace's monthly subscription in addition to 40+ free day passes includes
17% discount on all bookings - with a Tally Workspace subscription you get a 17% discount on token purchases. Enabling you and your team to save when booking hot desks, private offices and meeting rooms


Access to 1800+ workspaces - no matter where you are, there's a workspace nearby. We partner with operators across Europe to provide our customers with the best workspaces to meet their needs. 


Team management - Add all your team members and provide them with the ability to book their own workspaces as and when they want. Control usage by setting budgets and limits per team member. 


Account management - Sometimes you just need a suggestion! Get a dedicated account manager who will be able to recommend to you the best spaces for you and your team. 


Slack channel - These days we all live in Slack - we will set up a dedicated channel within your Slack workspace to notify you of bookings and through which you can chat to your account manager. 

All of this for £10 per month per user!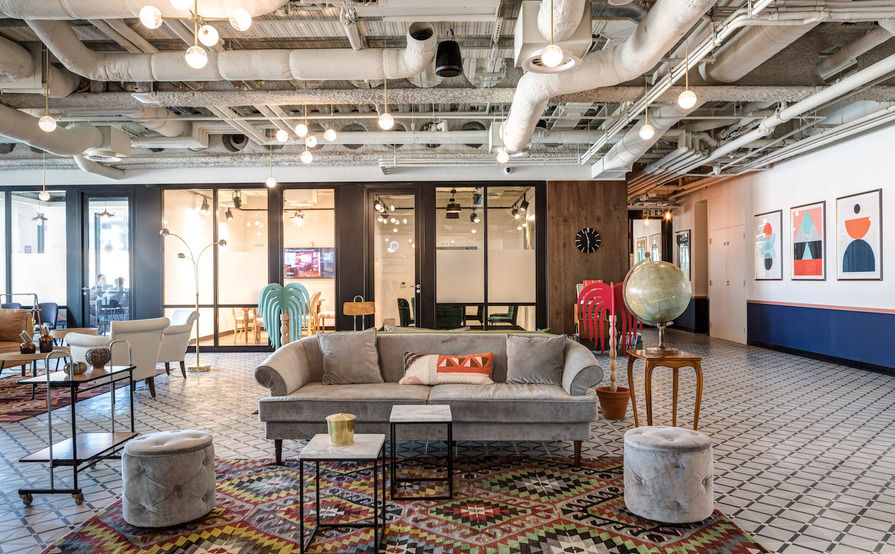 Subscribers also get a 17% discount on token purchases - enabling them to book day passes, meeting rooms and day offices. Perfect for teams wanting to take advantage of the flexibility and cost savings of Tally Workspace. 
To sign up for Tally Workspace's subscription and get 40+ free day passes for yourself or your team contact us. For existing customers, please contact your account manager. 
Written by Jules Robertson