Tally Market's Stars of the Workplace List is set to recognise the UK startups that are enabling their teams to work from the best workspaces - by creating the best policies and providing the most inspiring workspaces.
SEE THE TOP 100 WINNERS LIST HERE
We want to shine a light on those transforming the spaces in which people work. . Celebrating the most innovative and visionary businesses - remote, hybrid and office-based.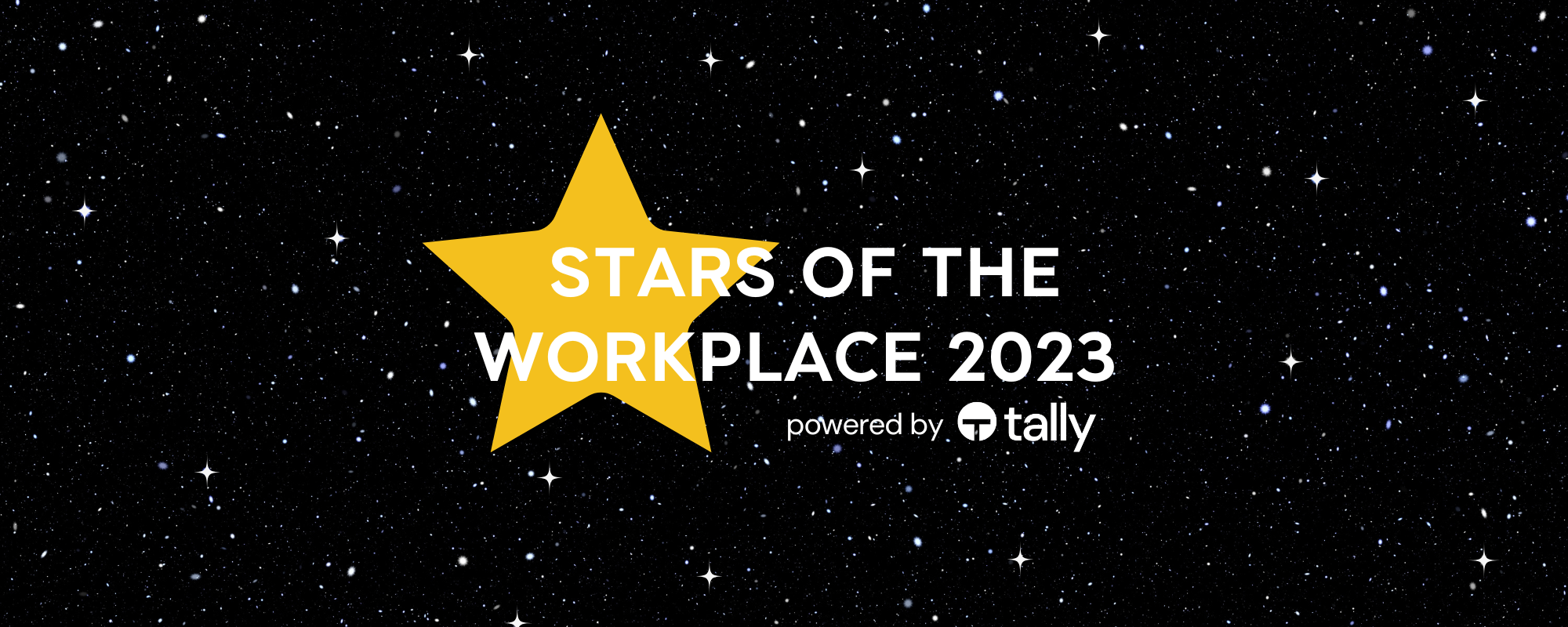 The companies will be nominated by the public and the esteemed panel of judges will decide which trendsetters will make the list - and in what order. They will also be presenting three lucky teams with awards. 
1. MOST FLEXIBLE. Do you offer 4-day work weeks? Or give your team unlimited holiday days? How about a generouswork-from-abroad policy? 


2. BEST FOR DOG OWNERS. Is your HQ pet friendly? Are there dogbowls and treats?

3. MOST FABULOUS HQ. Is your office filled with gorgeous plants, striking colours and neon signs? Do you have a towel service or zoom rooms?

Make sure to nominate your company and check out the second part of the questionnaire, for a higher chance of getting one of the Shining Stars awards!)! 
Get to know the amazing judges: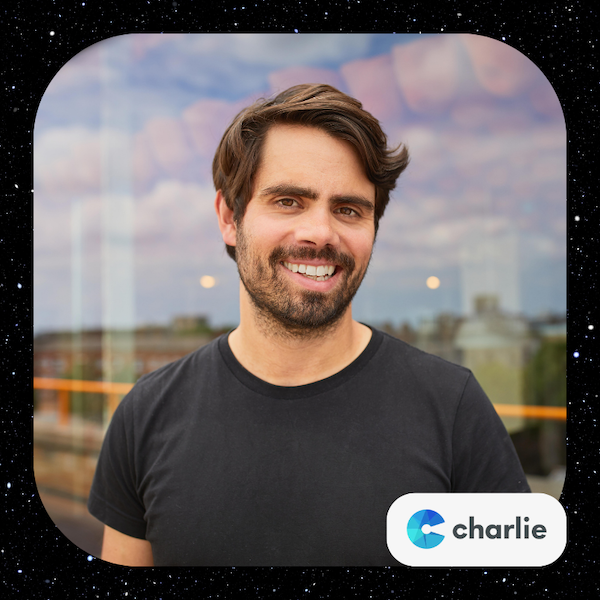 Ben Gateley, Co-founder & CEO of CharlieHR

Charlie is the HR software for small teams with big ideas. CharlieHR believes that while building a company is hard - running one shouldn't be.
Both beautifully designed and easy-to-use, CharlieHR enables small companies to automate many of the administrative headaches that they experience as they scale, and gives those who run businesses more of what they need the most... time!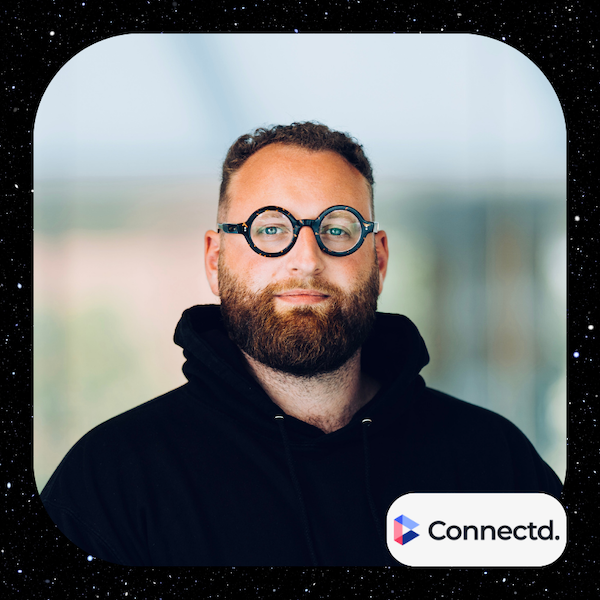 Roei Samuel , Co-Founder & CEO of Connectd
Roei Samuel is a serial exited-entrepreneur, angel investor, and start-up mentor. 
Roei had founded two companies, RealSport (acquired) & Connectd. RealSport grew to a community of over 8 million monthly unique users across UK, USA & Australia. After which he moved into the investment space.
Any of the frustrations he felt as a Founder were also true as an investor and start-up advisor. There was a distinct lack of diversity and accessibility in investment opportunities for start-ups. Consequently, he founded Connectd. 
Connectd connects startups with investors and advisors, giving them direct access to the right people.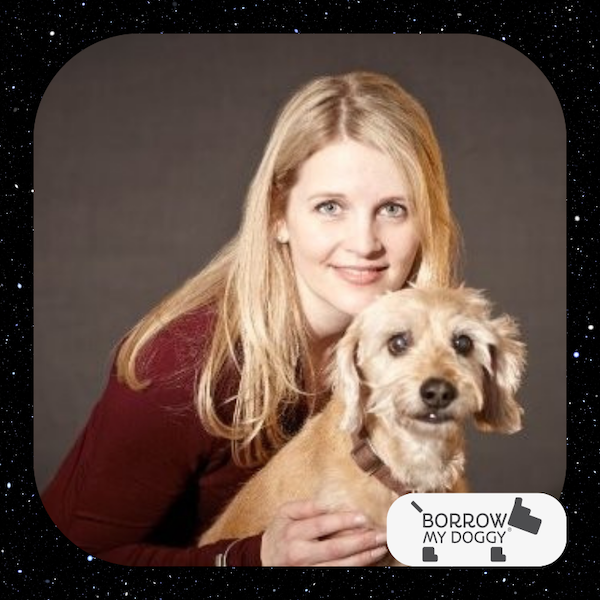 Rikke Rosenlund, Founder & CEO at BorrowMyDoggy



BorrowMyDoggy is an online platform that connects dog owners with local borrowers for walks, weekends and happy holidays. Their aim is to leave 'Pawprints of Happiness' on the lives of dogs and people.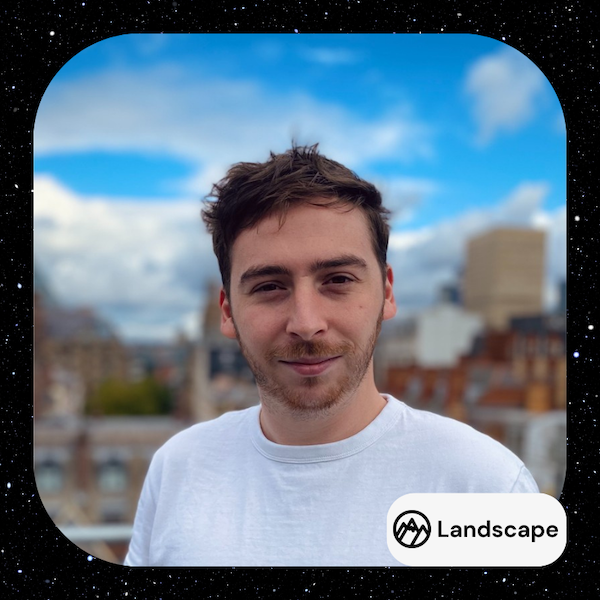 Joe Perkins, Founder & CEO at Landscape
Landscape builds products, communities and tools to support the venture ecosystem. They are striving for a market that works better for founders & investors alike.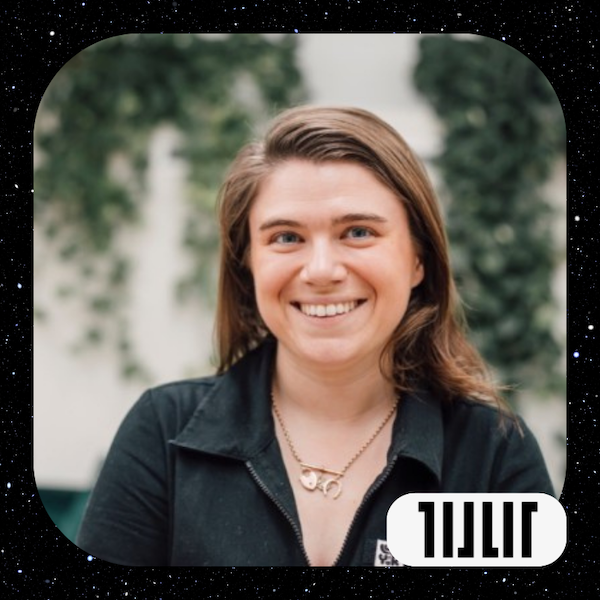 Beth Carter, Growth and Insights Lead at TILLIT
Beth is also a coach on Startup Core Strengths. Beth helps founders and teams to figure out which work is the most important, how to position products in crowded spaces, and become category-defining brands. 
Tally Market's Stars of the Workplace List is a great way to recognise and celebrate startups that go the extra mile to provide their teams with the best workplace policies and best workspaces. It is a beacon of recognition and an opportunity for companies to shout about their amazing workplaces. 
"We work with companies every day trying to find the very best workplace solutions for their teams. They take months to decide on what would work best - surveying, researching, and visiting spaces. This effort and the subsequent amazing workspaces (and policies) they decide upon should absolutely be celebrated!" Jules Robertson, Co-founder of Tally market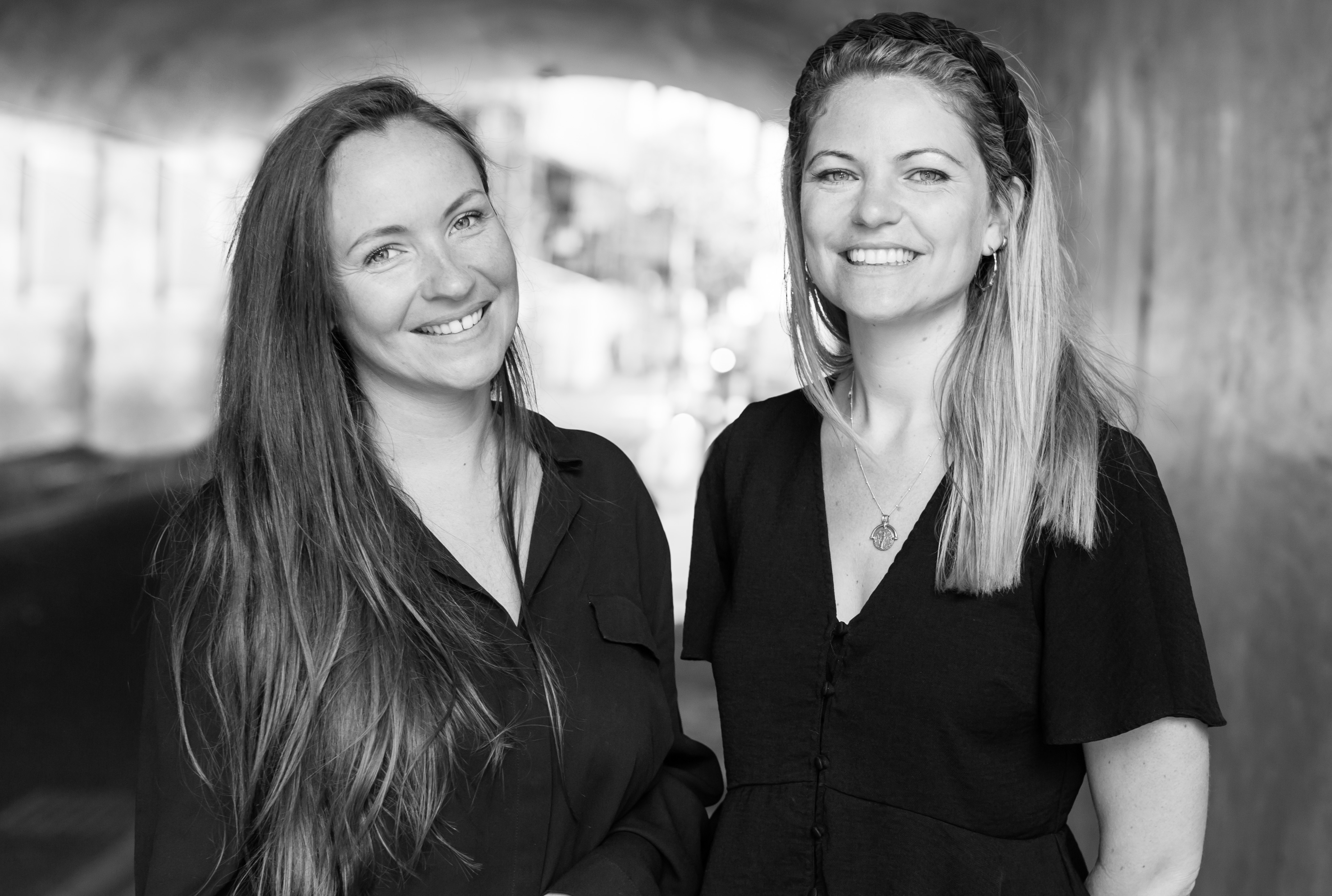 "Job seekers are looking to work at companies that provide their team with truly amazing spaces to work. This list shines a light on those companies" Laura Beales, Co-founder of Tally Market 
Make sure to
nominate
your team to be recognised on the Tally Market's 'Stars of the Workplace 2023 List'.
Nominate here!

Key Dates
November 21 2022 - Nomination Process Open
December 16 2022 - Entries Close, Judging Begins
12th of January 2023 - Winners Announced