The Tallys award those who create spaces that people love to work from. We want to shine a light on those transforming the industry. Celebrating the most innovative and visionary coworking venues. The winners will be voted for by the public and our esteemed panel of judges.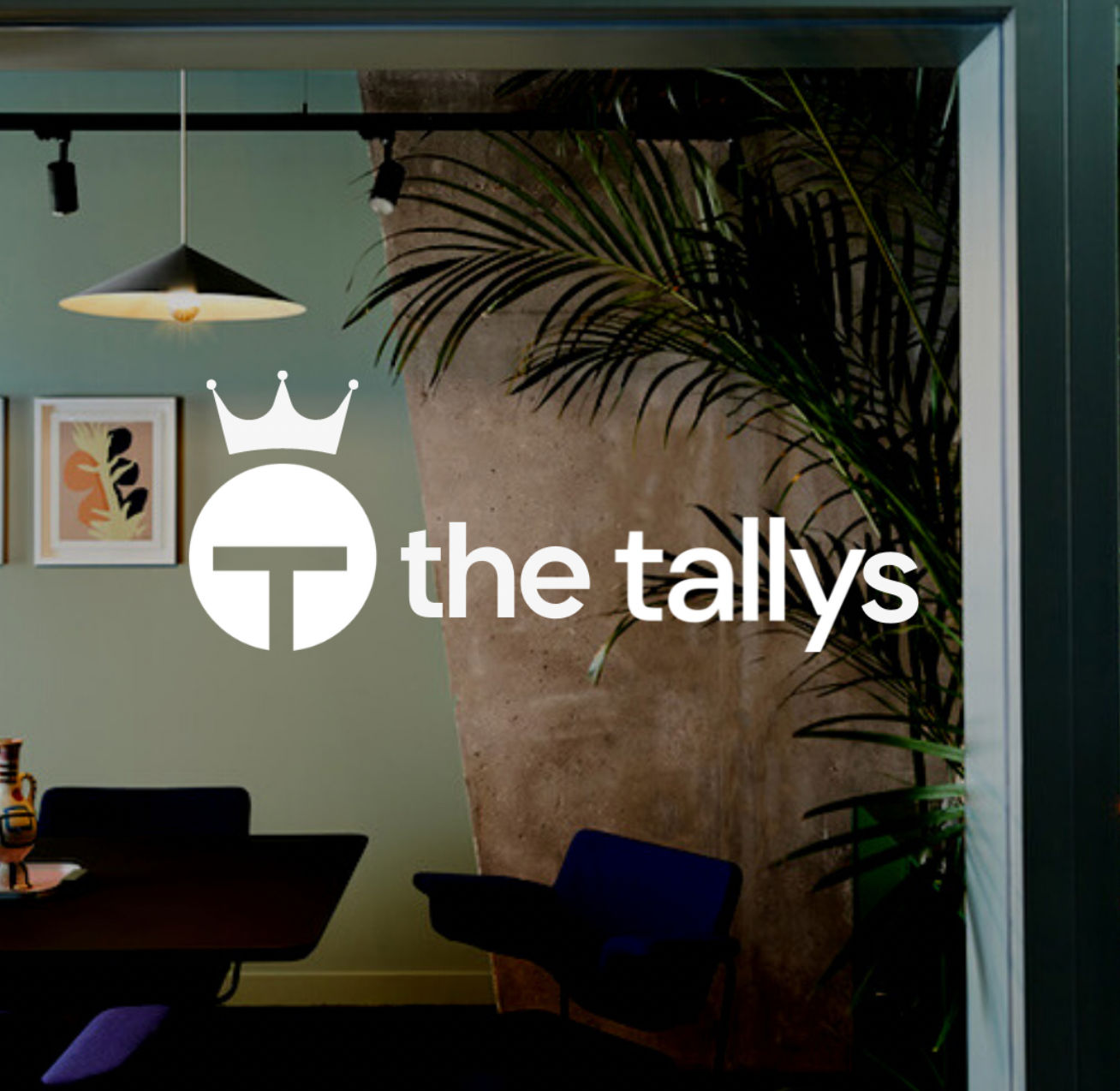 There are six categories in the Tallys 2022
MOST SUSTAINABLE 🌿
Is the venue going that extra mile to create a sustainable environment? Do they use sustainable products, help members be more planet friendly, recycle waste and fill the space with plants galore?
BEST PERKS 🚀
Does the venue have the best perks? Do they provide world-class socials? Do they provide your community with the best snacks to ensure that your members are happy and energised every single day?
BEST COMMUNITY TEAM 💃🕺🏼
Is the venue's community team like no other? They welcome every member with a smile and are on the ball with arranging the best community events? Perhaps the team knows every member by name or put on the best events.
BEST DESIGN ⚜️
Does the design of the venue inspire productivity and look… well awesome? Perhaps they have invested in high spec meeting rooms or have a slide instead of a staircase.
BEST TECH 🤖
Is the tech at this venue the very best it could be? Perhaps they have zoom rooms, the fastest wi-fi, surround sound or white noise.
TALLY'S VENUE OF THE YEAR 🏅
Are people obsessed with this venue? Does every other venue want to be them? Perhaps they have people queuing at the door to work from your space. This category is voted by the public and is THE award to win!
+++
Get to know the amazing judges of The Tallys 2022
David Savage, Group Technology Evangelist at Nash Squared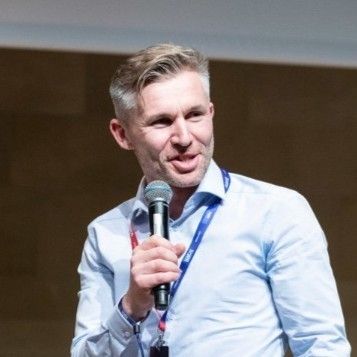 David is a host and moderates numerous podcasts, video debates, and conferences and chairs key-note stages. David is very passionate about technology, especially focusing on the challenges it presents. Formally Computing's Digital Ambassador of the Year (2018).
Bernie Mitchell, C0-Founder of the London Coworking Assembly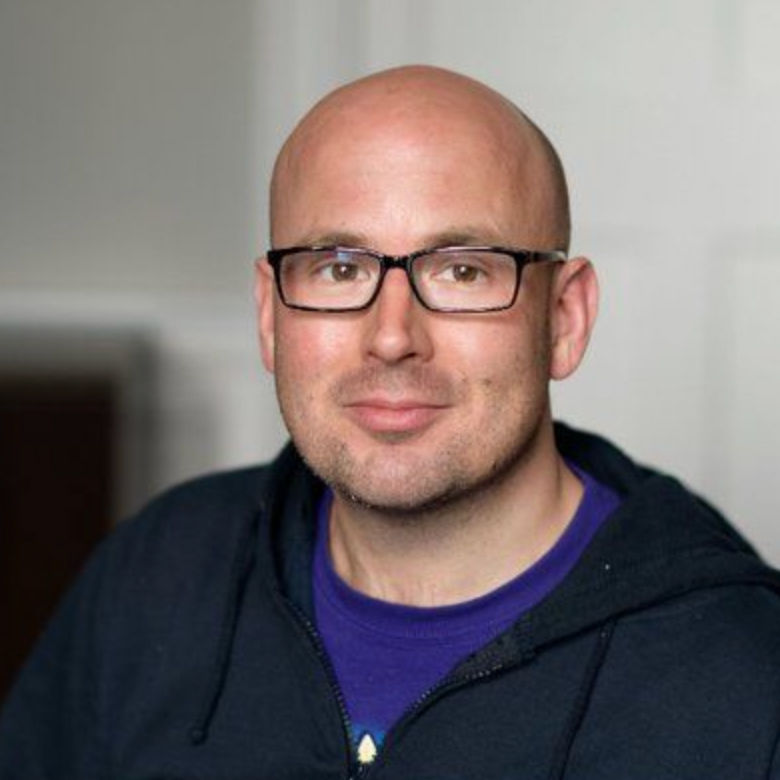 Bernie has been active in the coworking industry since 2010; he advocates freelancing, remote work and 15-minute city movements. He is co-founder of the London Coworking Assembly and is part of the team that produces the Coworking Values Podcast which is now published in Spanish.
Anouk Agussol, CEO & Founder at Unleashed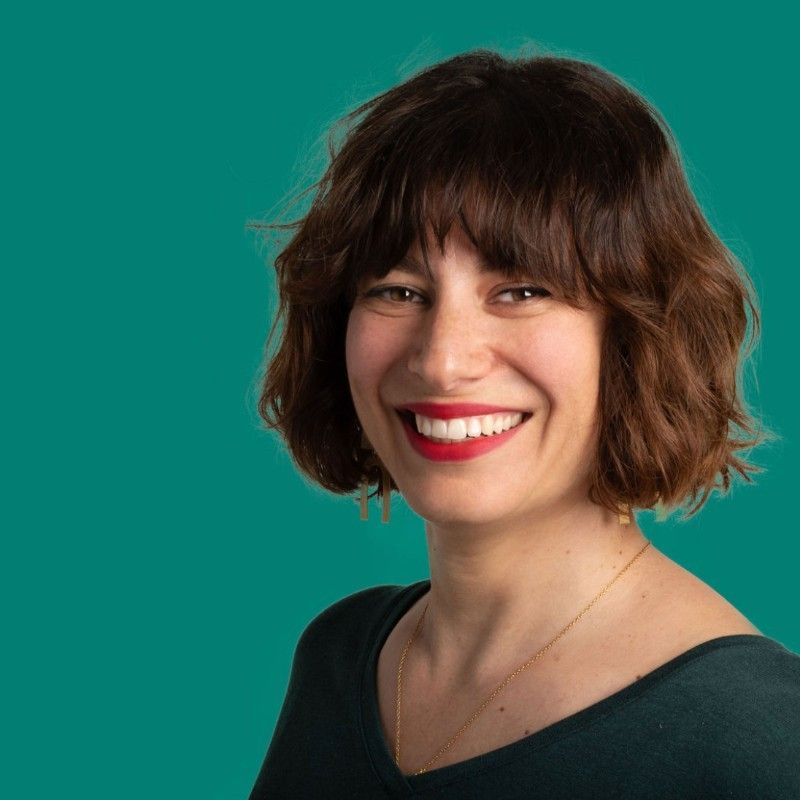 Anouk is the founder of Unleashed, whose mission is to gear up businesses for speedy, sustainable + successful scaling, creating fulfilling work lives to boot. She is also a Co-Founder of &FORALL, which help make work inclusive, by helping businesses around the world to level up when it comes to inclusion and diversity.
Graham Hussey, CEO & Founder at Dream Factory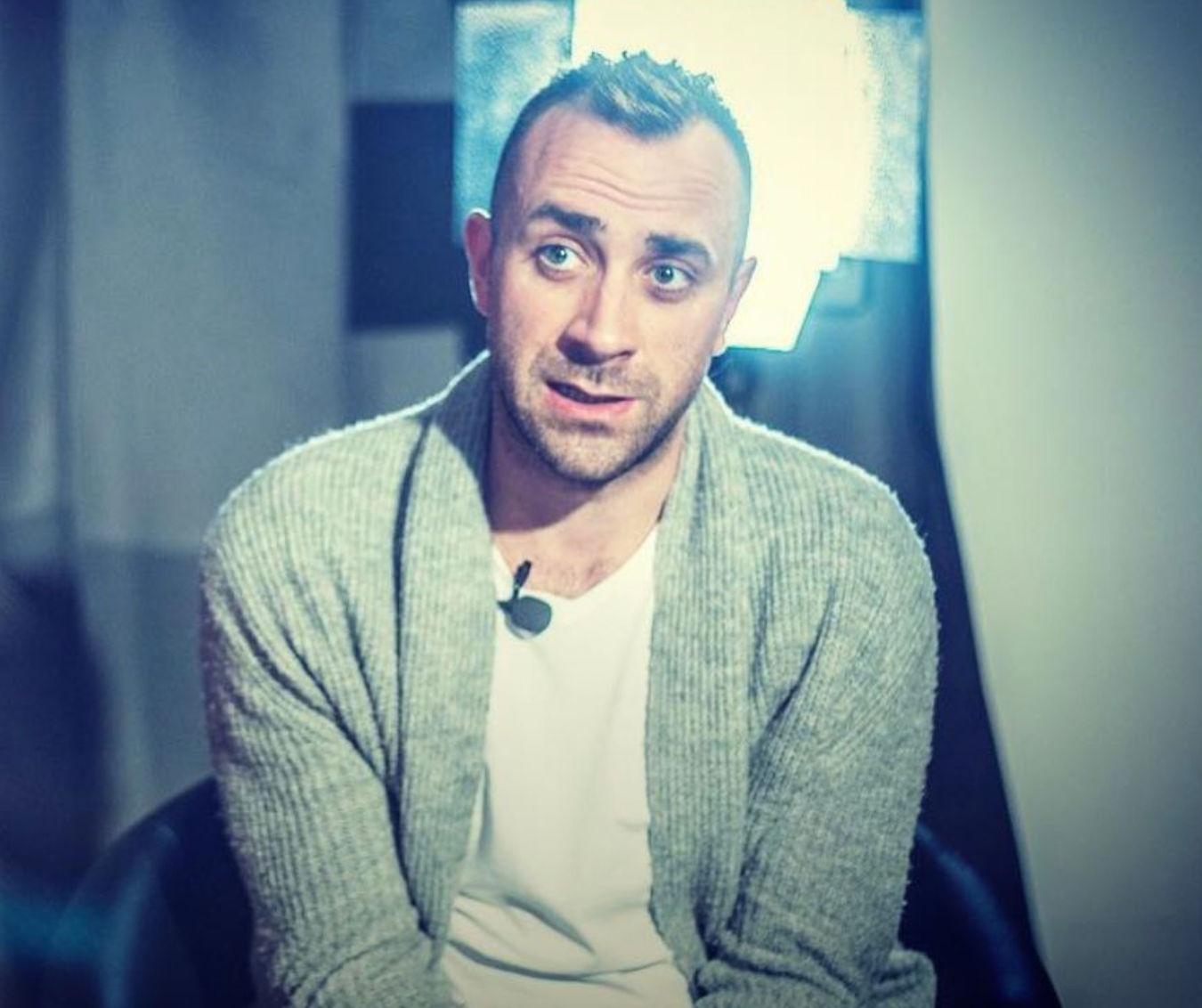 Graham is the founder of Dream Factory, the content creation house for founders based in Shoreditch. He has spent the last decade in startups and his previous venture Startup Van produced the most viewed business content in Europe
Zoe Ellis-Moore, CEO & Founder at Spaces to Places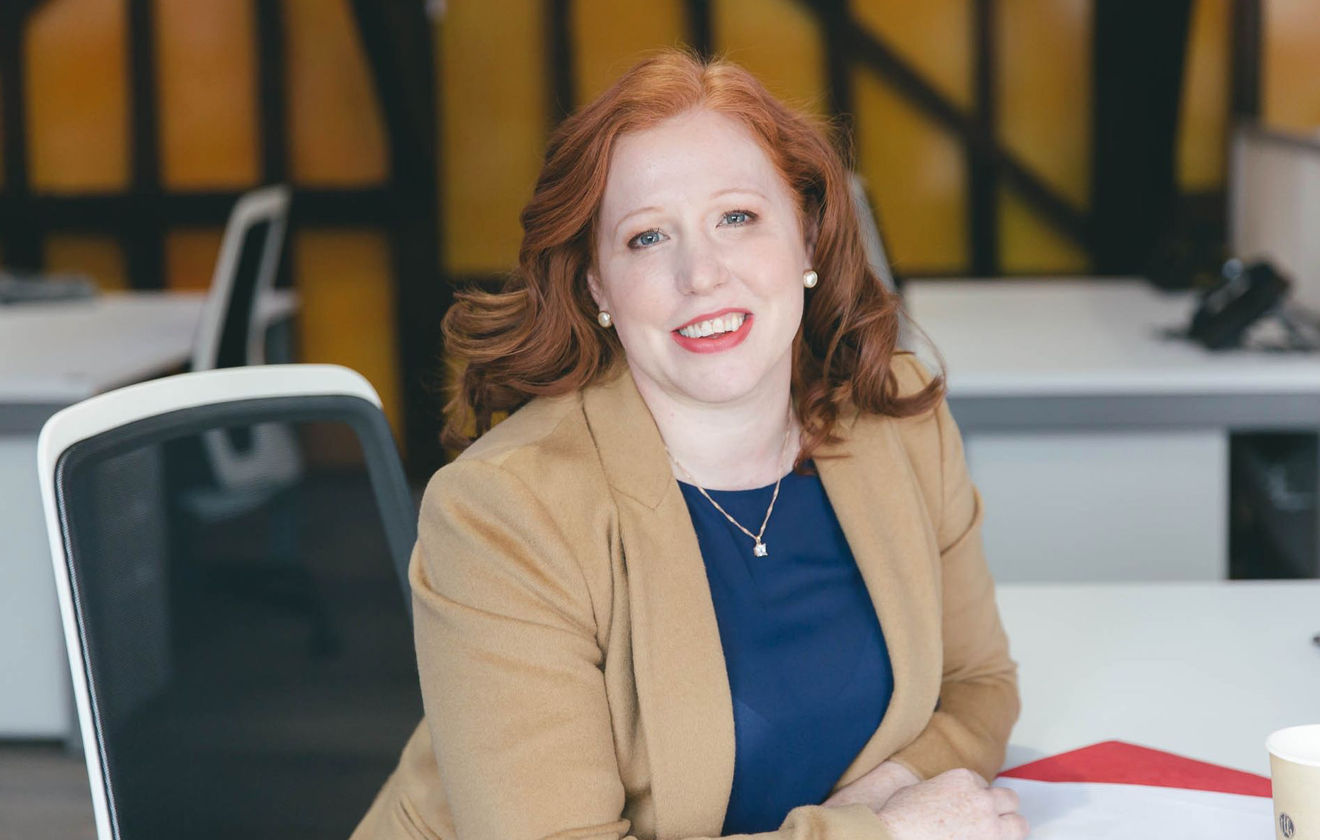 Zoe has built a 20-year career out of being passionate about commercial spaces and how people engage with them. In her role at Spaces to Places, she works with investors, landlords, franchisees, and operators in the flexible office space.
Perdie Alder, Co-Founder at Spice Startups & Hotbed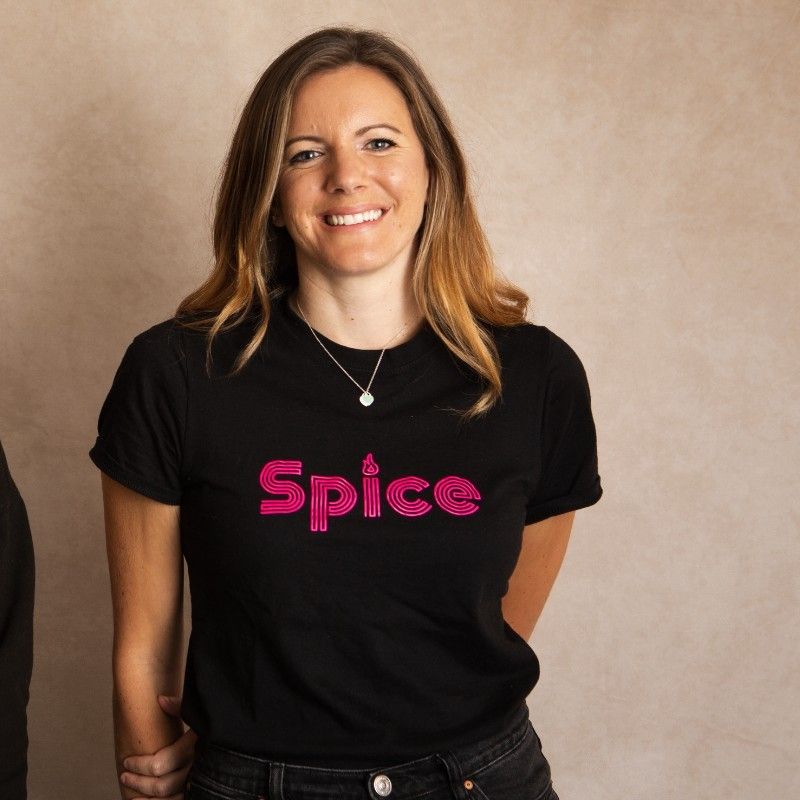 Perdie Alder has supported thousands of startups over the past six years through programmes she's designed and delivered through Spice Startups, and beforehand at TechHub. She's designed programmes and supported startups all around the world.
++++
Key Dates
June 8 2022 - Entries Open
June 29 2022 - Entries Close
July 6 2022 - Shortlisted & Judging Votes
July 20 2022 - Winners Announced
Written by Kamile Kupryte