Knoma reached out to Tally Workspace when they started their search for a private office back in March.

The Brief:
Desks space - 8
Location - London Bridge
Company Mission - Knoma help people find the courses they need to upskill or reskill and access them through an ethical finance solution. Thereby, enabling lifelong education and reducing the skills gap.
Wishlist:
Access to meeting rooms for all important whiteboarding sessions
Bike storage
Fun community vibe with regular events for the team to take part in
Flexible space to accommodate their hybrid working policy
Knoma reached the decision back in March that it was time to start looking for their first post-covid office. They had been using hot desks within a coworking venue and were frustrated by the lack of private space and meeting rooms.
Tally Workspace provided Knoma with a full market review of spaces that fitted their requirements. They recommended Runway East from the get-go as their newly opened London Bridge site offered everything the team was looking for. Alongside a great 8-desk office, the space also has plenty of meeting room space which the team can book on demand at no extra cost.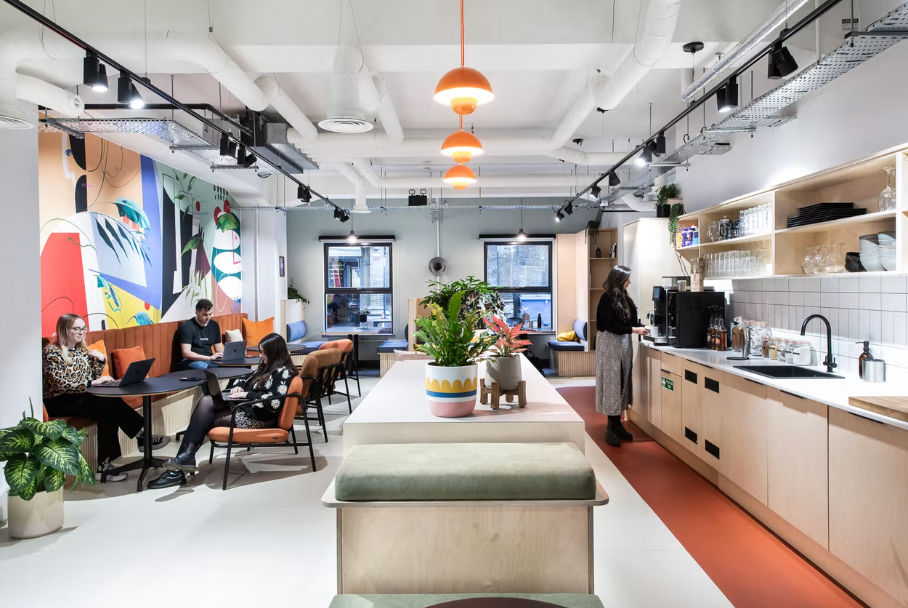 The team at Knoma had never gone through the process of finding a new office before, so Tally was on hand to help them through the whole process.
"Tally were awesome to work with and we will definitely be using them again in the future. We gave Tally a brief around our required office setup and Tally did the rest - removing all the headaches and wasted hours searching for an office. Tally provided us with a summary of their recommended offices, along with videos and photos of the different spaces, which met our specifications around location, size, budget and other benefits. We then shortlisted our preferred offices to visit. Once we selected our favourite office, Tally sorted all the commercials and made sure we got a competitive price. Going with Tally made the whole process easy and fast!"

Brett Shanley, CEO of Knoma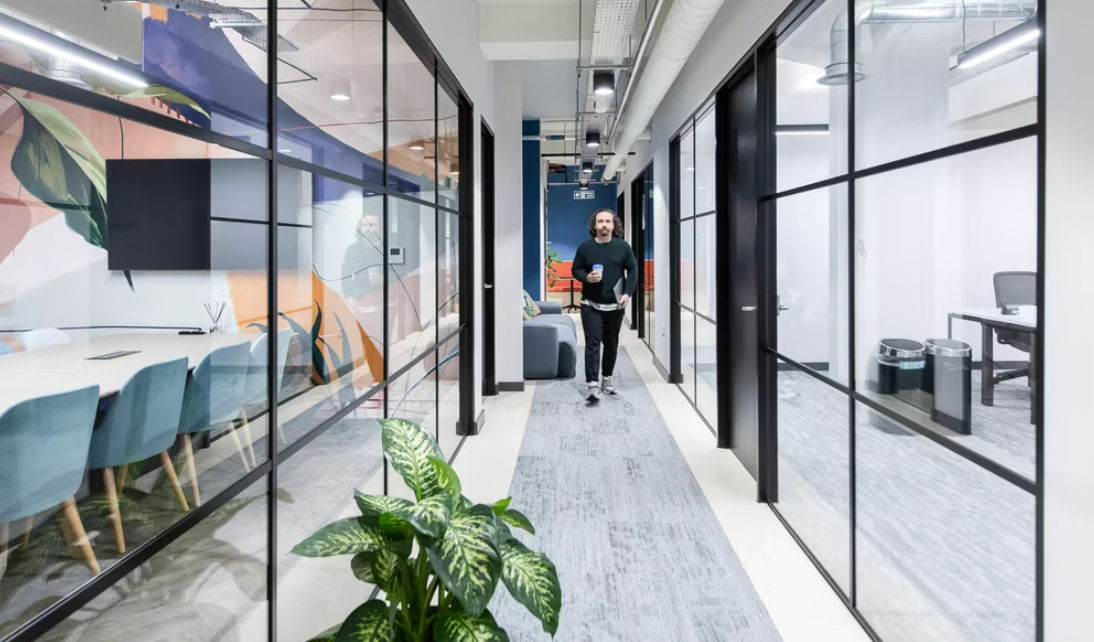 If you're feeling ready to find your first private office space to call home, then make sure to reach out to the team at Tally! Our team of office experts can provide you with a free list of personalised recommendations based on your needs. Click here to find out more.