Finding an office that meets the needs of a hybrid team is challenge. Gone are the days of having to have a desk for everyone on every day of the week. Instead,most teams want to be able to rotate who is in the office on a daily basis without having to pay for surplus space or passes that they don't need.  
This is the exact challenge faced by
Claimer
. They wanted to find a space where they could easily rotate who came into the office each date out of their team of almost 30 people. They also wanted to be able to accommodate full team get-togethers on an ad-hoc basis.  And of course, the most important - they needed the space to be dog friendly!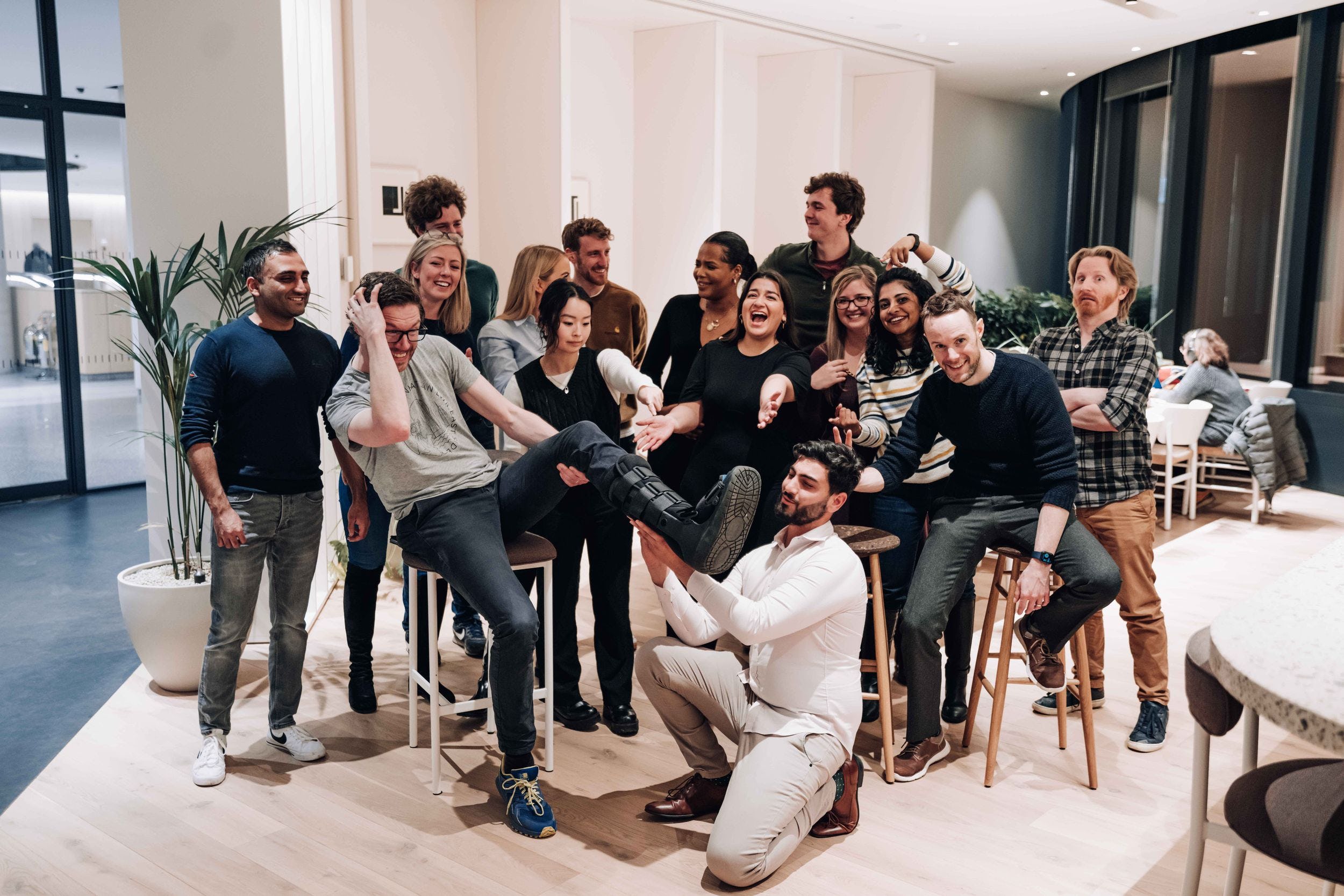 The Brief;

Location: Shoreditch/Old Street 
Size: 6 person office 
Requirements: 
Dog friendly
Ability to get extra access passes to allow for team rotation
Breakout spaces to make calls
Fun vibe 
The Background

Claimer believes making R&D tax claims should be easy, fairly priced, and reliable.They remove the hassle and expense of claiming R&D relief by combining technology with human expertise.
Claimer came to Tally Market with a firm brief of requirements. However they came already feeling exhausted having done two offices moves within the last year. When working with other brokers, they had not felt supported in creating a shortlist of options, with little value add. 
After speaking with Tara on a call, the team at Tally Market put together a shortlist of office options based on their specific requirements. Emma from Tally Market then ran through all the options available with Tara on a call to give her more information and insight into each option.  During this call, they were able to highlight how they would be able to facilitate the rotating of staff at each location and if there were any extra costs associated with this. Also, Emma could let them know how good the coffee at each space is - very important for their team!
"The curated list based on our detailed preferences and your deep knowledge of all the spaces was a huge help", Tara Livesey, Chief of Staff at Claimer.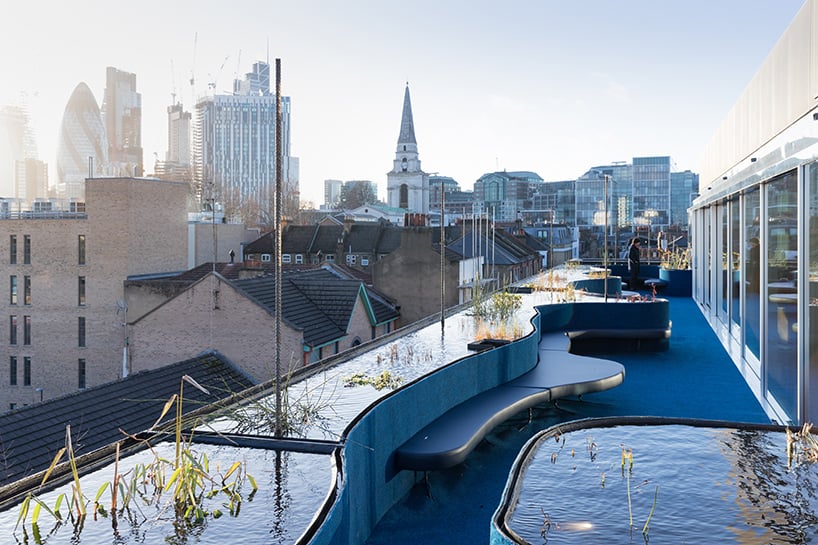 Finding a space they love

The Claimer team then decided on five office spaces they were most interested in and wanted to view. Tally Market arranged all the viewings on their behalf and accompanied them on the day. 
"Arranging all the viewings on a really efficient schedule and accompanying me to make sure I covered all the right questions was a great experience" Tara, Chief of Staff at Claimer 
The first viewing of the day was at
Second Home Spitalfields
, the team fell in love with the space instantly and pretty much decided there and then that it was perfect for them. As well as providing them with all the extra passes they needed, it also had the fun vibe they were after. It felt like a space their team would really enjoy coming to. 
After visiting the other spaces, they decided that Second Home would be perfect for them. Tally Market arranged for their CEO to come on a second viewing of the space - just to make sure he was happy!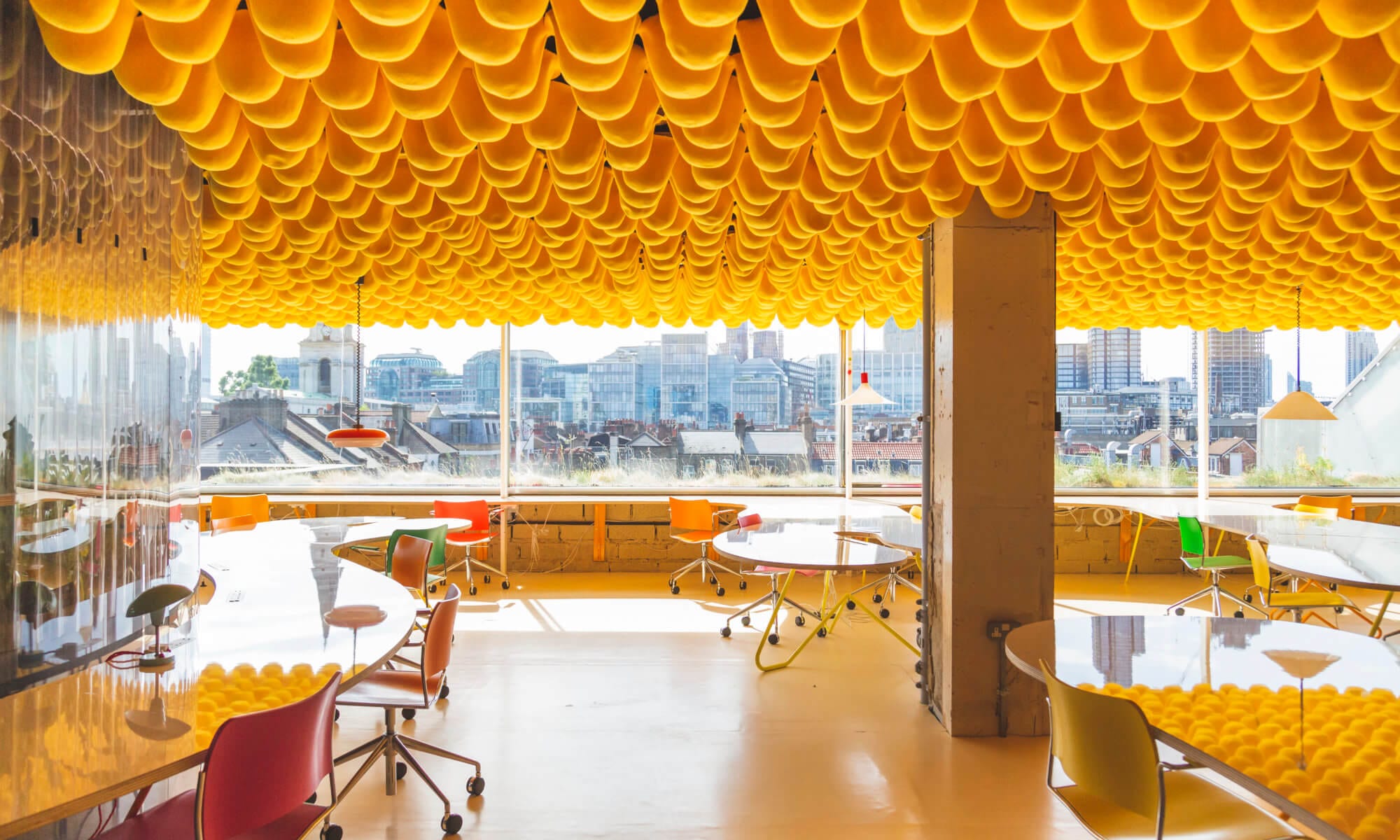 The Negotiation

Having decided on Second Home, The Tally Market team got to work negotiating the best deal for Claimer, taking into consideration their specific requirements. Tally Market was able to negotiate a contract for Claimer that included a reduced desk rate, extra monthly meeting room credits and an upgrading clause which would allow them to keep the same desk rate no matter which office they took next. By the end of the process, Tally Market saved Claimer over 25% a month vs the advertised desk for the office they took. 


The whole process from reaching out to Tally Market and moving into their new office took just over two weeks. And Claimer, were moved into their new office within a month.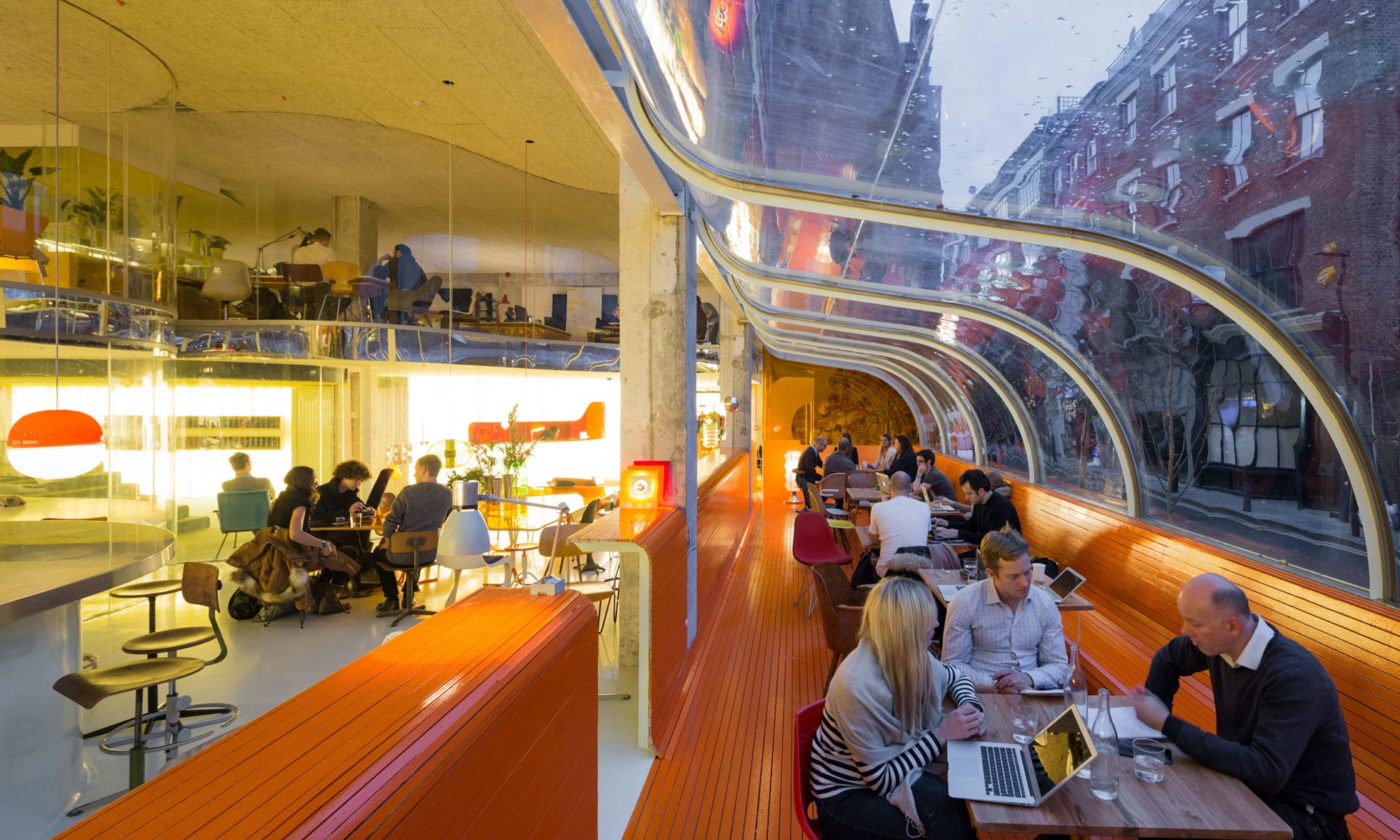 If you're looking for a new office space your whole team will love, let us know your
requirements here
. No matter how soon you want to move or what is important to you, we'll be able to match you up with the perfect new space.