Tally Workspace's mission to support teams with a one-stop flexible workspace solution has gone up a gear with its new integration. Making it even easier and quicker for teams to book workspaces.
We are thrilled to announce that Tally Workspace has integrated with OfficeRnD enabling teams to book workspaces in seconds.
Our exciting new integration with OfficeRnD allows Tally Workspace's customers to book a vast range of meeting rooms and private offices in seconds. The integration automatically checks the availability of venues using OfficeRnD. If available - they can be booked in seconds.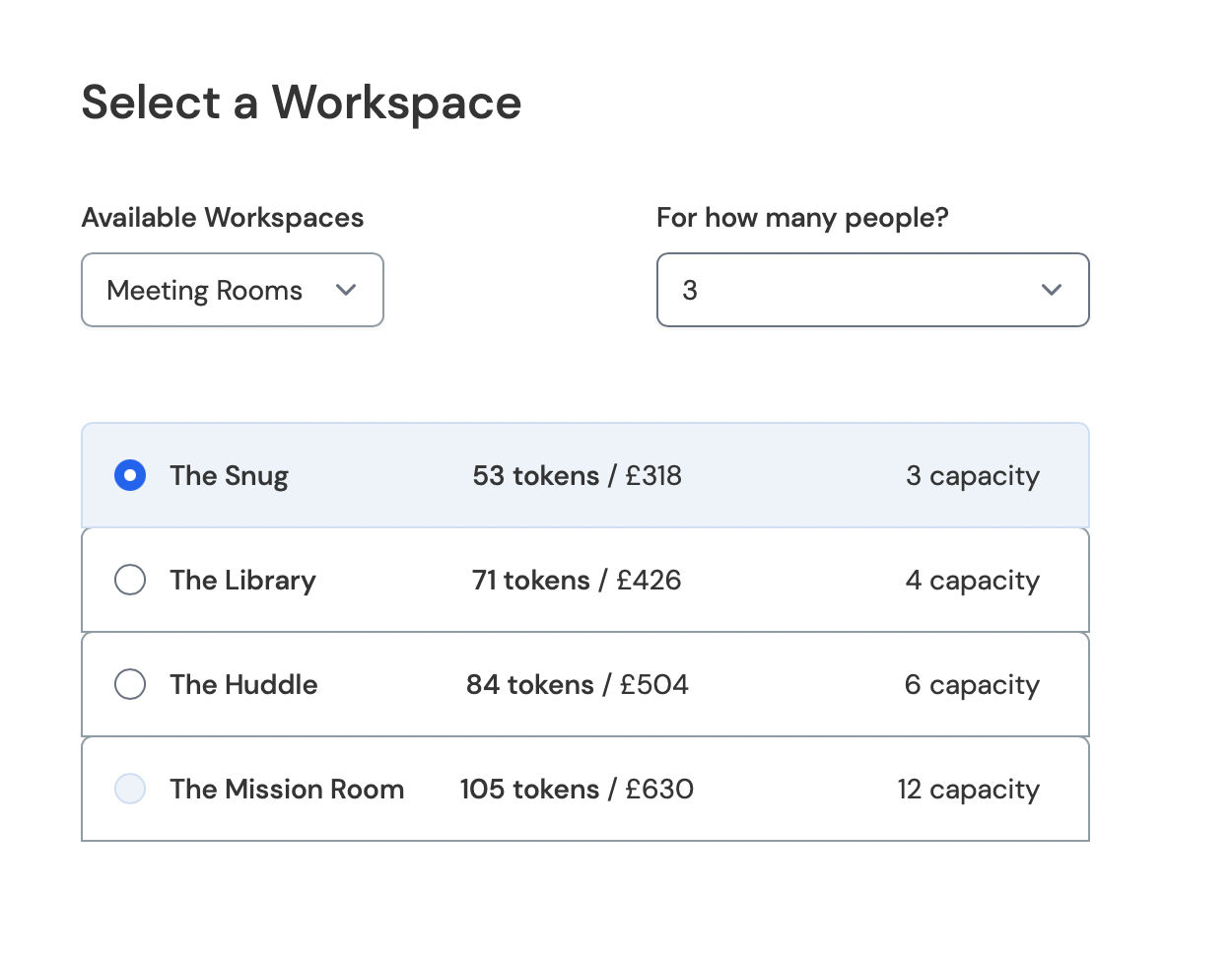 The integration will be a welcome relief for individuals and teams wanting to book workspaces last minute - a trend that has been exacerbated by companies moving to more flexible ways of working. Statistics show that workers in large organisations waste up to 4 hours a week searching for a workspace to meet and collaborate.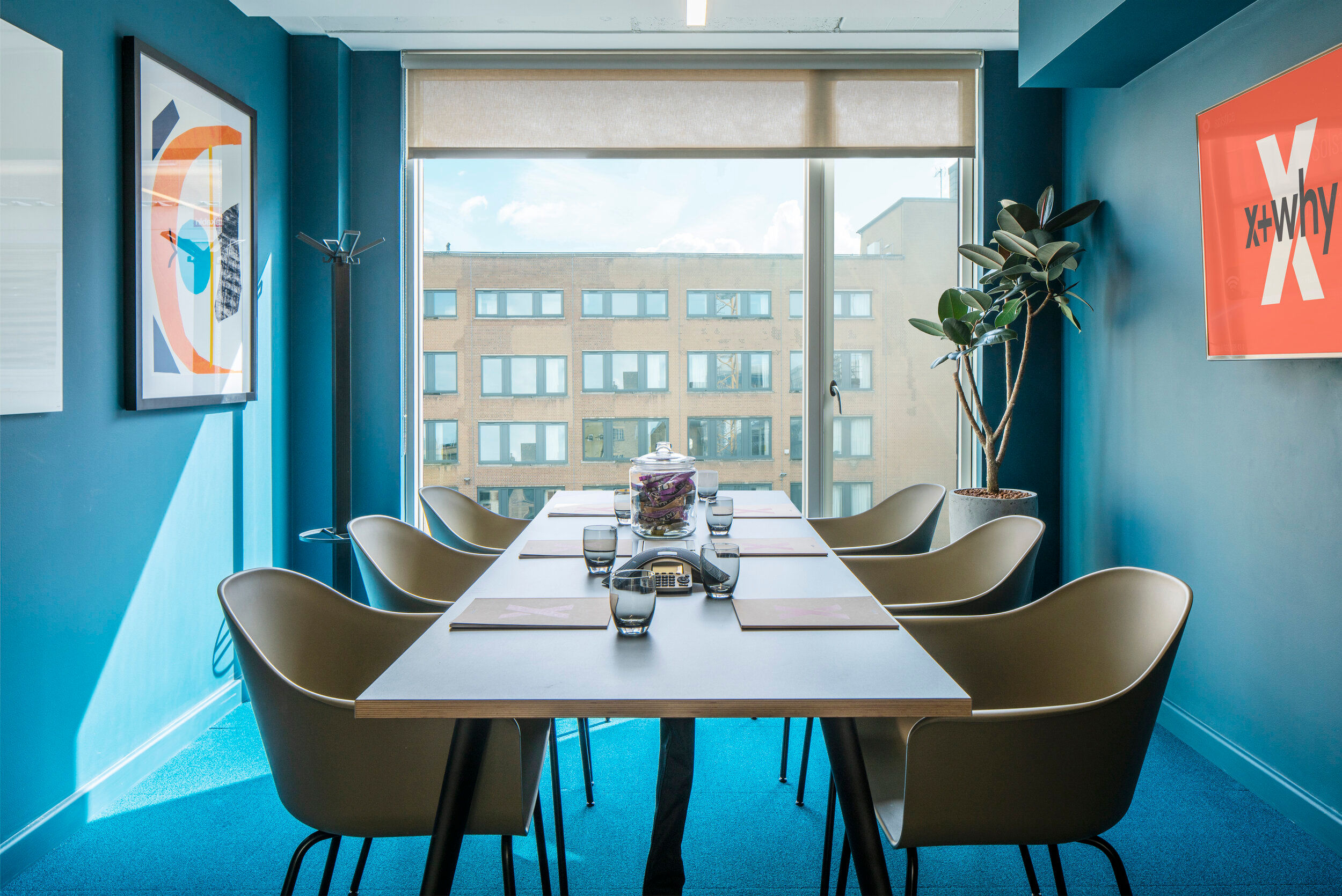 The integration will bring real-time availability for thousands of workspaces across the globe to Tally Workspace customers. Tally Workspace offers teams a diverse marketplace of workspaces from hot desks and meeting rooms, to private offices by the day. Our platform enables companies to manage teams with budget controls, approval processes and a much loved Slack integration. The Tally Workspace and OfficeRnD integration further differentiate Tally Workspace against other workspace providers.
"By partnering with Tally Workspace, we can deliver a significantly improved experience to both the flex space operators as well as the customers. This partnership ensures an awesome booking experience to the end customers by enabling them to instantly book workspaces in a matter of seconds. It also improves the operational efficiency and competitiveness of operators by automating the process and providing a seamless experience to their customers. We are delighted to have worked with Tally Workspace on this exciting project." Miro Miroslavov, CEO of OfficeRnD
The integration will also give venue owners and operators the easiest way to put their flexible office space on the market. Enabling them to earn revenue from a growing market of remote and hybrid teams. The integration can be set up in under 10 minutes with no technical expertise needed. Just an easy way for the thousands of workspaces using OfficeRnD to get access to a new audience of workers, maximise the use of their space and earn extra income.
"This integration is so helpful for us. By being able to seamlessly offer our flexible workspaces to a growing market of companies wanting flexible workspace on-demand. It removes any admin for us - with bookings automatically accepted/rejected. Operational excellence is key for us and this integration is an important step towards this. We can't wait to continue working with Tally Workspace" Rupert Dean, CEO of X+Why
"We are delighted to have worked with OfficeRnD on building out this integration and bringing our customers an unrivalled booking experience. We are excited to work with an increasing number of operators using OfficeRnD to manage their space and enable them to bring their offering to the flex market" Jules Robertson, Co-Founder of Tally Workspace
But this is just the first step - The integration between Tally Workspace and OfficeRnD is one of many feature developments that we are working on to help support companies providing their teams with the best workspace.
Written by Kamile Kupryte