Work Your Way is our new blog series in which individuals give their honest answers about how they like to work when working remotely. From how to create and maintain a work culture when working remotely, to how they best like to work remotely, they share their insights and top tips.
Ben Gateley, CEO & Co-Founder of CharlieHR shares with us his take on a hybrid way of working and the importance of empowering teams and individuals instead of overly fixating on visibility. CharlieHR is an HR software for small teams with big ideas. This product enables small companies to automate many of the administrative headaches that they experience as they scale, and gives those who run businesses more of what they need the most... time!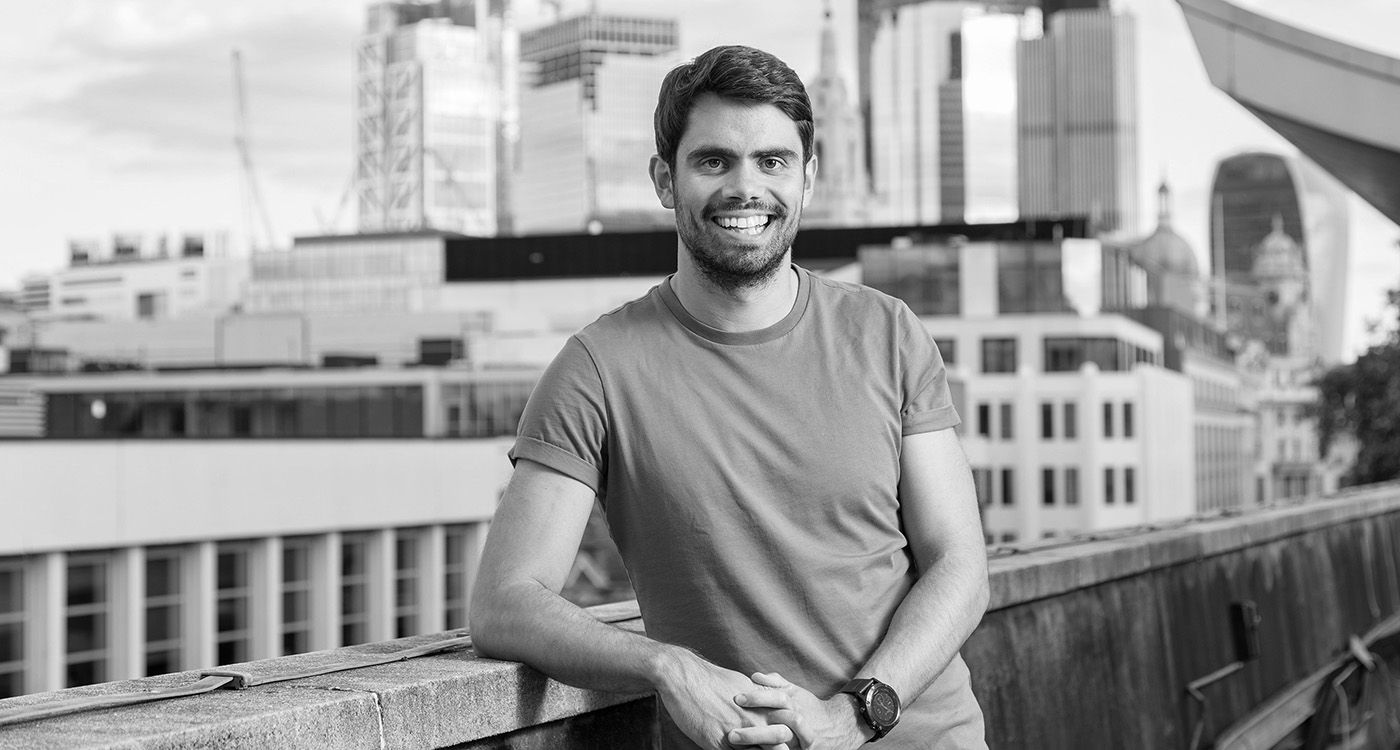 What is the biggest advantage to the company of working remotely?
There's no perfect way to work. There are compromises you make if you require everyone to be in the office every day, but also if the entire team is always remote. As with anything, when it comes to policies in an organisation, flexibility is the key.
The biggest advantage of a company being able to offer remote work is that you're giving team members the opportunity to work in a style that suits them. When you don't offer it, you're providing less opportunity for people to have work sit around life, rather than life sit around work.
Empowering people to make decisions on what works for them at that moment is so important. Remote working will probably be a big part of the way many of us work in the future, but it'll be driven by the team members - what works for them, what's important to them. There are so many aspects of life that could affect those preferences on a personal level; what stage of life they're in, whether they have children or not, what sort of job role they have etc. The best policies are the ones that provide flexibility and allow team members to make decisions based on what makes sense for them.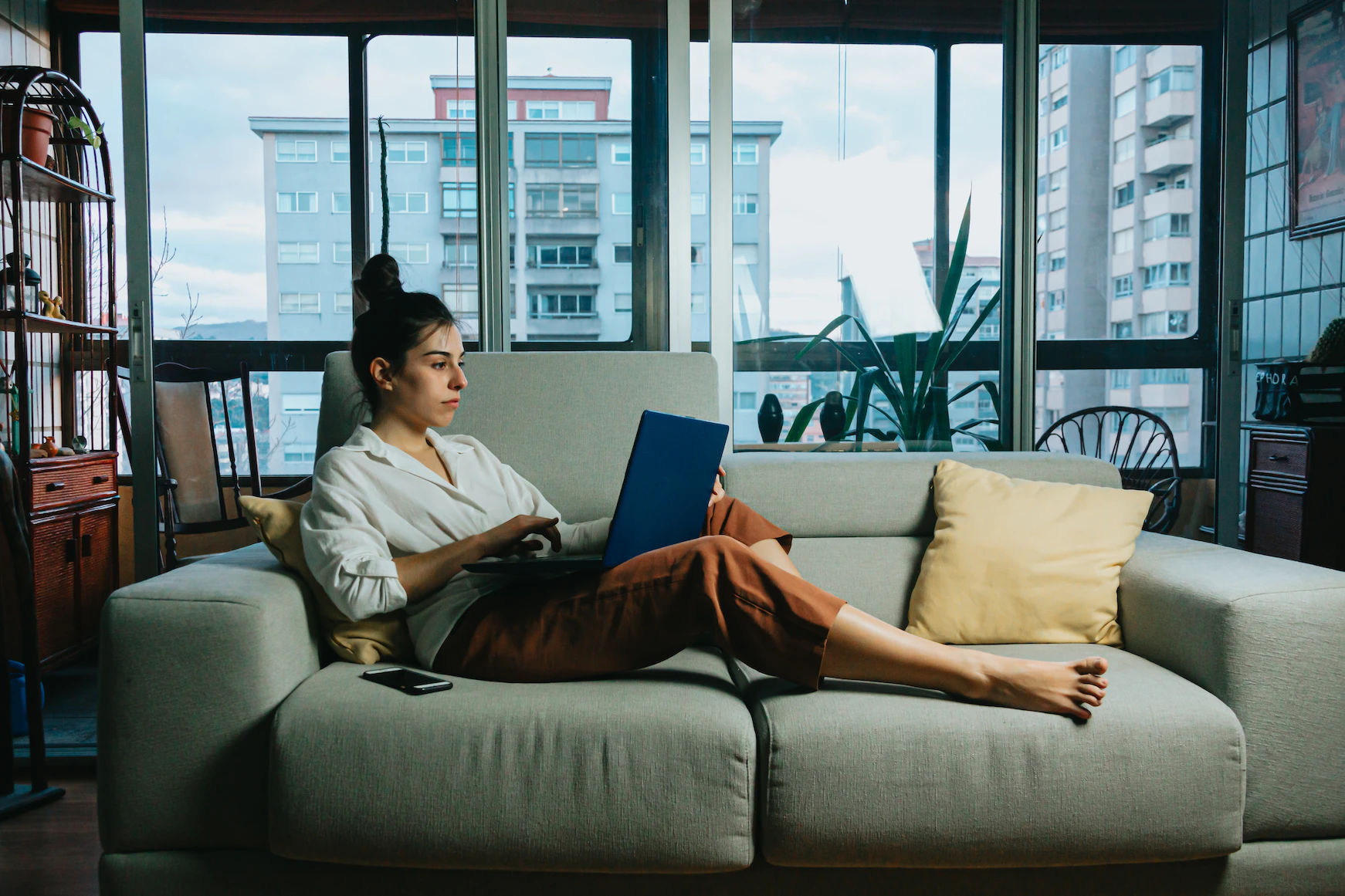 Remote-Friendly or Remote-First?
I'd propose a third option - hybrid first.
Remote friendly conjures up an idea of some people coming in every day and some being completely remote. One of the challenges that might pose is that it may create weird power dynamics between the two groups amongst other things.
Hybrid signals to the team that you're trusting them to set their work routines up in a way that works for them and provides flexibility - so that's the option I would go for.
How do you keep remote work visible?
I disagree with this question. What's the reason for wanting to make someone's work visible? Often it's to check up on someone's work - and if that's how you run your organisation I think you have the wrong structures in place or possible the wrong people in your company.
The best work happens when you hire smart people, trust them and give them responsibility to make things happen. Building processes and ways of working that enables that is key, as is running a business as much as possible through outcomes. Whether you're using OKRs, company standups or a system like that to empower teams and individuals to think about the objectives that they're trying to achieve - ultimately if the outcomes are being hit or close to that, then the work is happening.
Feeling the need to check in on the teams to see whether they're doing their work or not is perhaps not the right way to get the best results. I'd think more about communication for the sake of alignment. When people are sharing the work that they're doing, the projects they're picking up or the priorities they have - that shouldn't be coming from a place of trying to prove that work is being done. It should be seen as an opportunity to improve alignment and encourage collaboration across the business. That's why communication across the business is important - not to check whether someone is working or not.
How do you maintain and create a company culture when working remotely?
It's really hard and takes a lot of work. Being really conscious throughout that process is also important. At Charlie we talk about a concept called CultureOps, which is for when you've tidied up your most necessary HR requirements and are looking at scaling.
CultureOps is a process of deliberately crafting culture in an organisation. That's what we, and I am really passionate about. It's made up of three things that need to be considered:
People - Thinking about whether you've got the right people in the room, who can function in a hybrid fashion - in an office or remotely like now. You need people who are self starters, who have high levels of empathy and emotional intelligence (EQ). It's really hard to communicate things virtually now that we're not in the office and hiring people with high EQ helps a lot with that. Processes - What are the rhythms, rituals and routines you create within the business. These allow people to stay aligned, communicate, collaborate, take energy from the projects other people are working on and to get the bigger picture of what's happening. They'll be different if you've got people working remotely rather than being in the office five days a week.
Policies - The actions you take as a business to support your teams and your people. What the Do's and Don'ts are in a business has a huge effect on how people perceive your culture. There are a number of things to think about here.
To run through a few:
Policies on how you help people manage their mental health
How holidays are treated (ie. whether there's a maximum or if you're pushing people to take holidays signalling that rest is important)
Parental leave policy that allows equitable leave for both primary and secondary carers
Whether your DE&I policy is just paying necessary lip service or if you're actually willing to slow down the hiring process because you don't have enough diversity of candidates in the mix?
How do you think about inclusive language? Are you willing to actually make change because you believe in these things?
Those three things together are what has the biggest impact on your culture - so having someone who is responsible and thinking about CultureOps within your business is the first thing a company should be doing to make sure culture is maintained and built effectively to deal with remote work. It could be someone's entire job or a responsibility someone has on the side if you're a smaller organisation - but either way it's important to be proactive about it.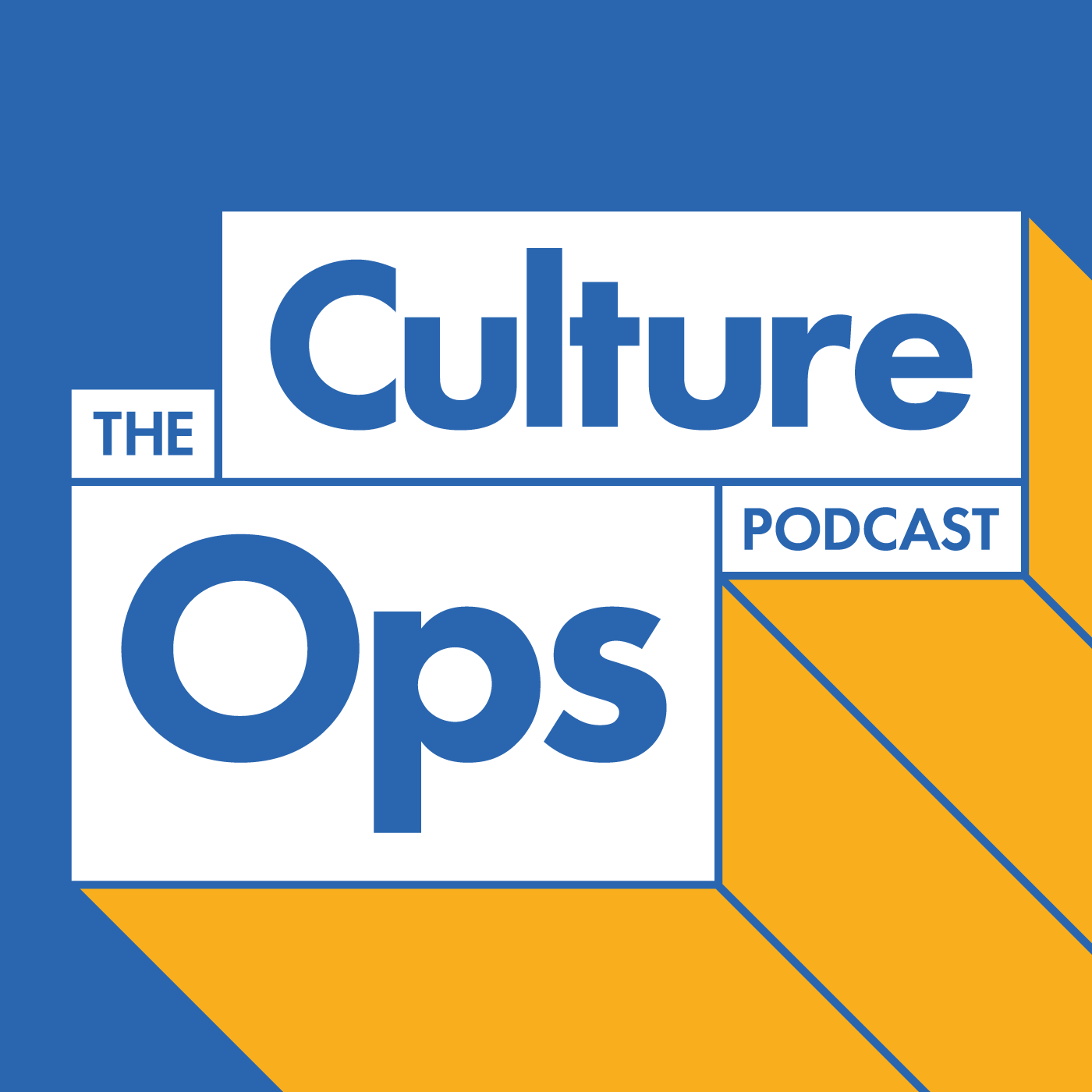 Where is your favourite place to work from when working remotely?
I'm definitely a city person. I was making a list with my wife the other day of places we're excited to head to once things return to normal.
At Charlie we're excited as a business to support remote work, travel, people working from different places and experiencing new cultures and having flexibility.
Our list is made up of lots of cities. I'd love to go back to Amsterdam and work, it's a great city with loads of great coffee and a fantastic buzz. Berlin - possibly better coffee than in Amsterdam, lots of great green space. Would love to go to Paris - a bit more hectic but I have a romantic dream of working on one of those pavement cafes watching people go by. Really can't wait for the buzz of cities to return!
A big thank you to Ben for his honest answers and insights into CharlieHR. Make sure you check out CharlieHR.
With Tally Workspace, we can find your team a private office to call home or you can instantly book meeting rooms and desks.