In our latest 'Everything you need to know about' feature, we chatted to William Stokes founder of Co-Space.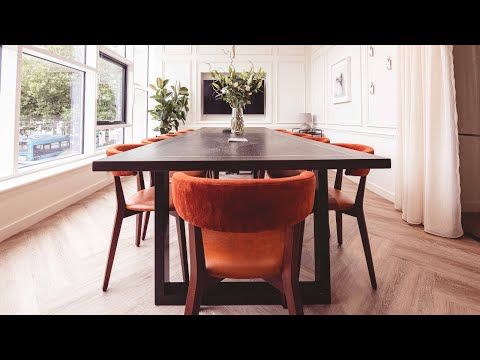 Take us back to the beginning, how did it all start?
I come from a residential property background and before that engineering. Before founding Co-Space, I had been focusing on transforming unused office space into residential apartments using prior approval rights. The lightbulb moment came when I realised that actually outside of London and other major cities, there are hardly any design-led serviced office spaces. The only option really was Regus.
I realised we would be in competition with other resi developers so we pivoted and decided to focus on taking retail space and tuning it into design-led coworking and office space instead. We opened our first site in Reading in September 2020, poor timing we know, and then our second location in Stevenage in Ocober 2021.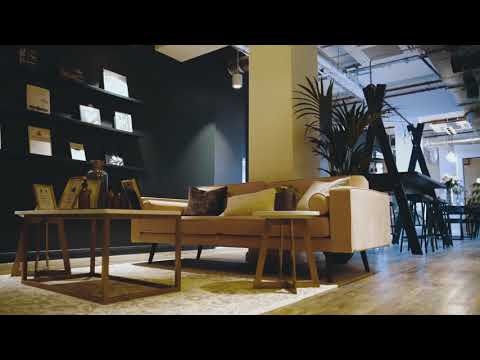 How does the Co-Space model work?
So we have a few different products. We have private offices ranging from 2-person spaces up to larger self-contained suites for c.60-people teams. These come fully fitted at an all-inclusive rate.
The offices all have great acoustics so multiple people can be on calls at once. People can also control their own heating and air conditioning from within the office, no more having to ask the community manager or finding that the office next door and your office run in the same zone! We found that outside of building the wider community, people really cared about 2 things, acoustics and HVAC. That's why we not only design our spaces to look great, but we design them to ensure they are functional to all our member's needs.
For members who don't need their own private office space, we have fixed dedicated desks within our co-working area. We also offer flexible coworking memberships so people can book by the day, or get a monthly pass, which of course is available to book through Tally as well!
What is it like to be a member at Co-Space?
I would describe Co-Space as a design-led professional workspace.
Alongside this, the most important thing to us is cultivating a great community. Even in the design and layout of the space, we thought about how we could increase interaction between members. For example, instead of having lots of little kitchenettes, we opted for one large kitchen space for everyone to use.
We really want the space to feel social and for everyone to get to know each other. It should feel like an extension of their own home, especially after everyone gotten comfortable and used to WFH life. It needs to be a space they want to come back to and feel comfortable and relaxed in. The workspace needs to be aspirational.
We also have a weekly 'happy hour' every Thursday and then a large event monthly. This month it is going to be themed around the Commonwealth Games!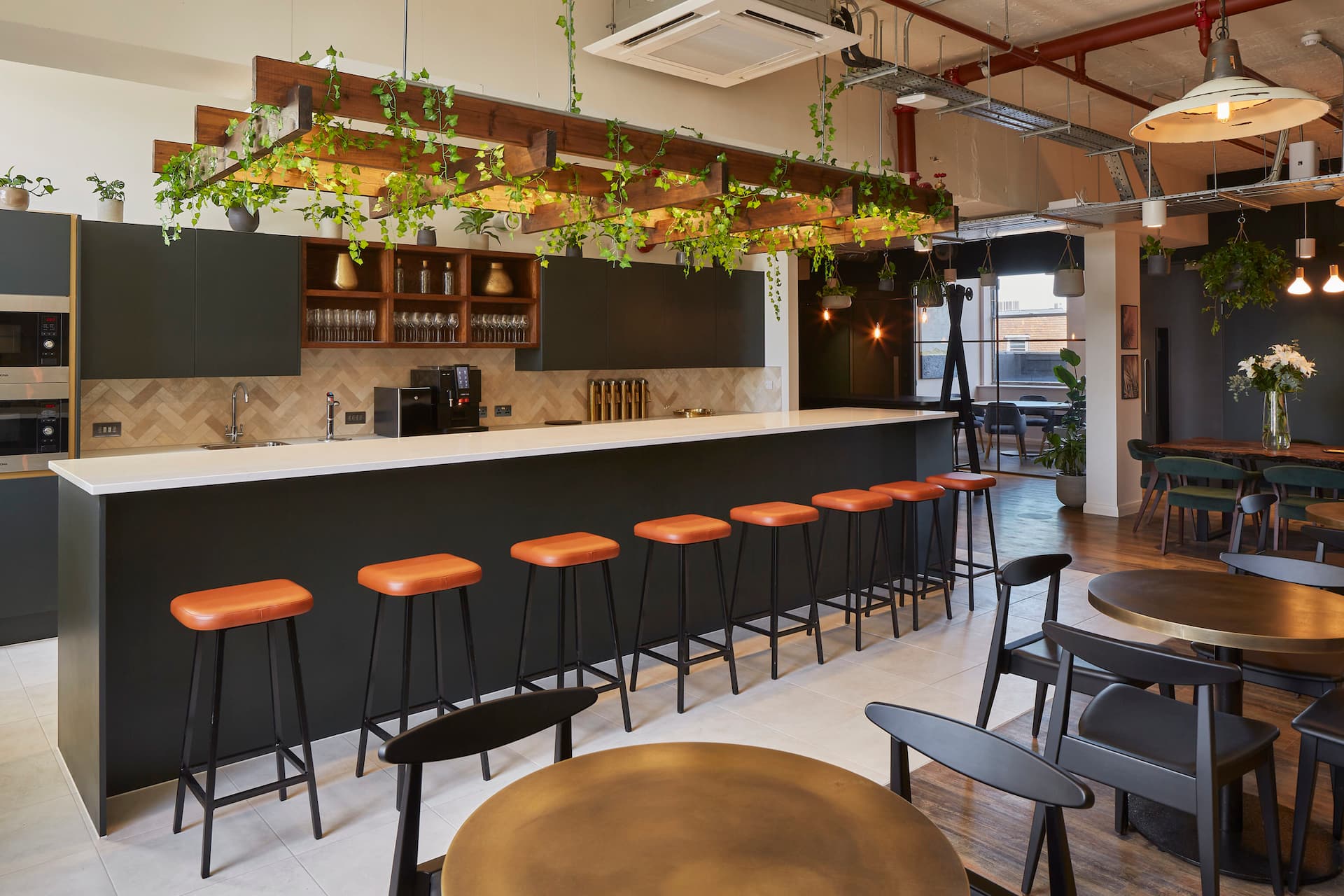 What kind of companies call Co-Space home?
We typically cater for growing SMEs and freelancers as our members! For example, we have a few design and media agencies, a couple of recruitment companies, and even fintech payment providers.
Where can I find you?
We currently have two sites, Reading and Stevenage. We're just about to open our third and fourth site in the next 6-9 months, and we're not planning on stopping anytime soon! We love opening new spaces in areas that are already undergoing redevelopment so we can get involved and really make an impact in the local area.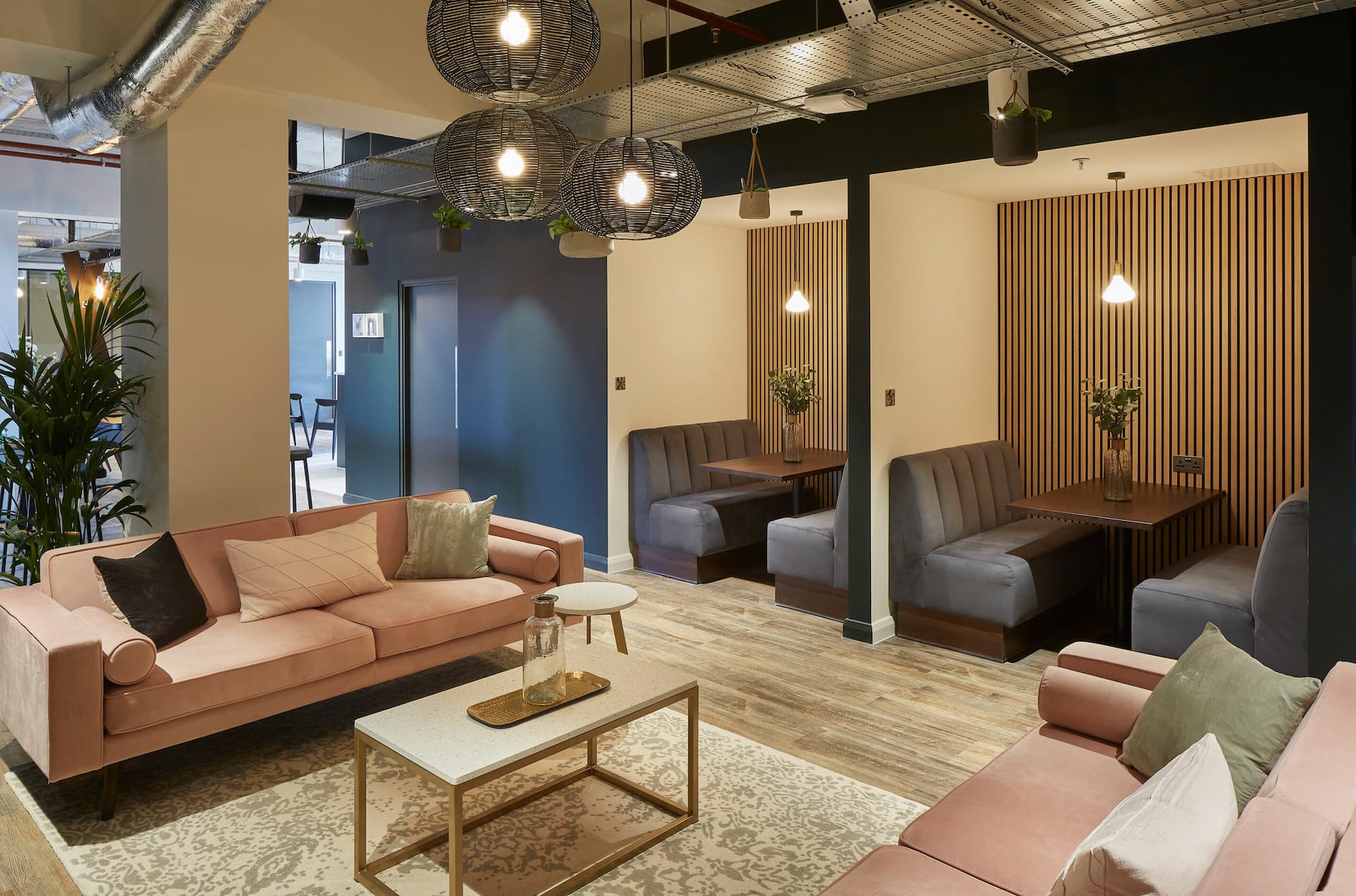 What is the best thing about Co-Space?
We didn't come up with this phrase, but we live by this; "putting service back into serviced office". I am really proud of our customer and community support. We basically offer a concierge-style service. We want to remove all the headaches for our customers, they should come to work and just be able to focus on that, we take care of the rest.
Co-Space Reading and Co-Space Stevenage are available to book on-demand now through Tally Workspace.