After raising their latest funding round, 'work near home' work and community space provider
Patch
turned their attention to finding a London base for their growing team. They wanted somewhere they could add their own stamp to, somewhere that didn't feel too generic and they could call their own. As an operator themselves, they had high standards, and knew the market but did not know exactly what they wanted. 
The Brief:
Location: Central/East London 
Size: 6-12 desks + internal meeting room 
DDA compliant space 

Fun vibe

Excellent transport links 

Ability to decorate the space to reflect their brand and culture. 
The Background 
Demand for suburban workspace has soared since the pandemic, with more and more people wanting to ditch the commute and work closer to home. Along with the decline of shared community space on our high streets, this inspired Freddie Fforde to start Patch in 2020 - with his vision of a 'Work Near Home' future. Patch's mission is simple - to create opportunity for people, work and communities on every UK high street. After opening their first and hugely popular space in Chelmsford, they have big plans to replicate this success in more towns across the UK.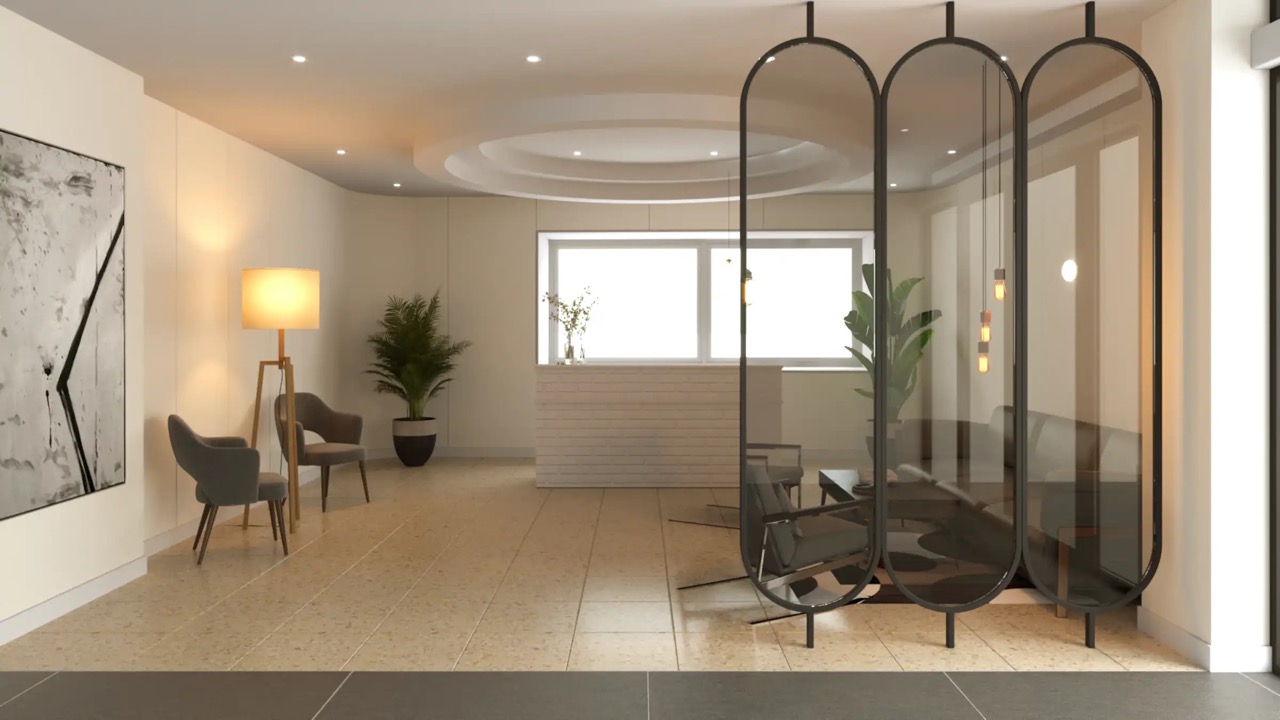 With a growing team situated in London, Patch decided it was time to find a base for their team in the city. With their busy and fast-growing team focused on other priorities, they reached out to
Tally Workspace
to help lead their search.  
"We're really happy with the way Tally Workspace handled our office search. We weren't always clear on what or when we needed to move but they stayed with us to get a fantastic outcome." 
Freddie Fforde, Founder and CEO of Patch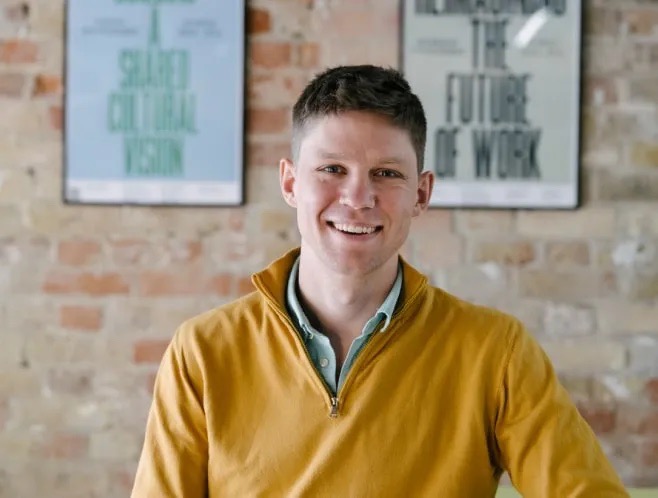 Finding the Perfect Space 
Patch knew they wanted to be in a location that was easy for everyone to get to and they knew they wanted a space they could brand to match their own amazing culture. But they were unsure of the exact location or type of space they were in search of. After viewing many of the larger London providers like TOG, WeWork, Work.Life and Boutique, Patch decided they were after something a little more personal and unique.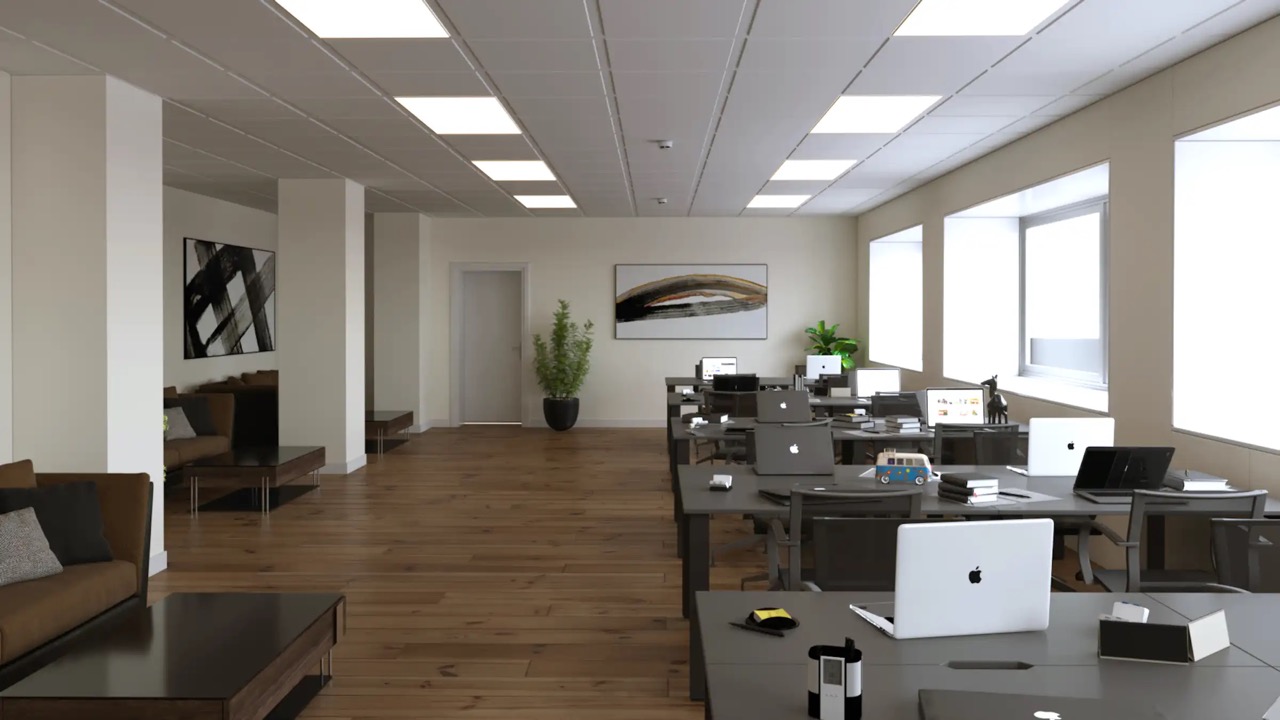 Tally Workspace arranged for them to see a number of spaces they could call their own - all at very reasonable price points. But it was Development House in Old Street which sparked their interest. It was undergoing renovations at the time but Tally Workspace was able to arrange for them to visit the space during the redevelopment. Patch loved the ethos of the building and the operator - Purpose Group. Purpose Group pride itself in being able to identify undervalued buildings in central London and being able to transform them into bank canvas offices which teams can call their own. All at an outstanding value. They keep it simple - and for good reason! 
After viewing Development House a couple of times, while it was still undergoing the final renovations, Patch decided to combine two of the available spaces to create the perfect set-up for them, including their own private meeting room. Development House even allowed them to move in while the works were still ongoing, and arranged for 
everything to be done out of hours.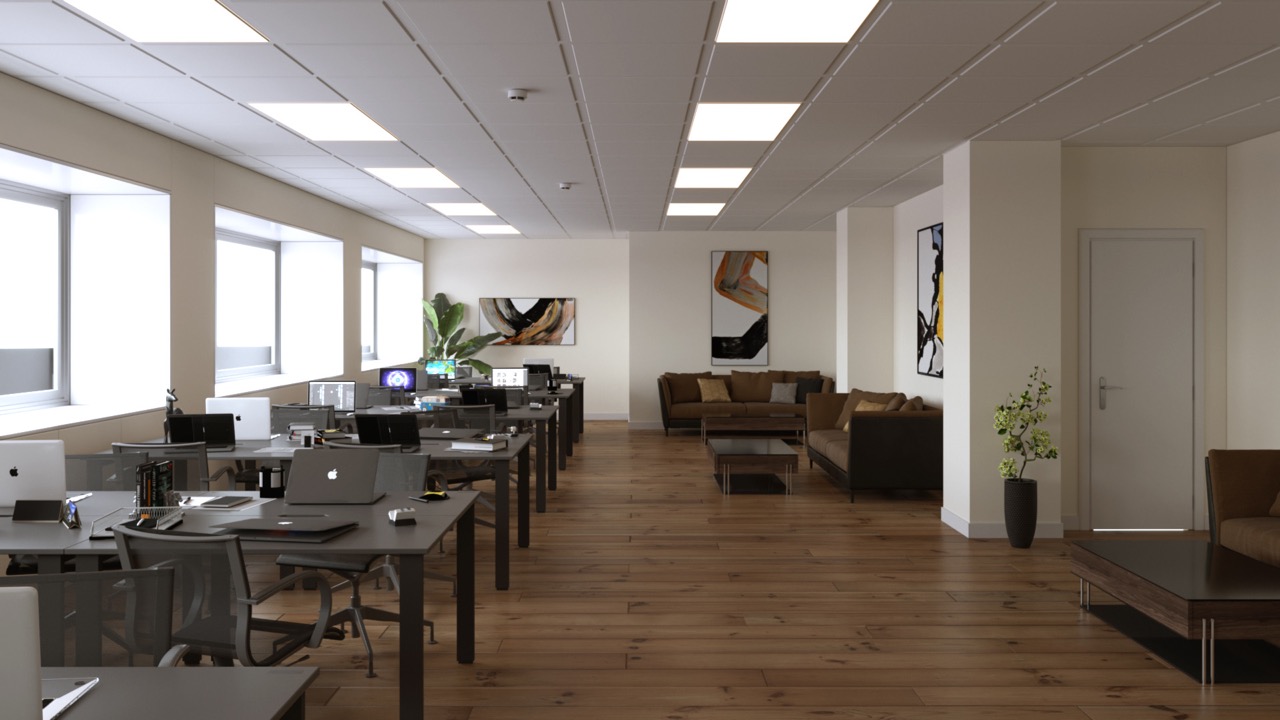 Tally Workspace was able to negotiate Patch 10% off the list price of the space and they were able to sign on the space prior to it opening. They fo a further discount on the space while their internal works were finished. 
" Not only is the office exactly what we were after, Tally Workspace made the process painless and enjoyable. Most of all, we trusted them throughout and believe they continue to out our interests first. Thank you Team Tally!" 
Freddie Fforde, Founder and CEO of Patch