Navigating the new hybrid way of working has been a big challenge for many companies. Post-pandemic, Sifted were thinking hard about how they could create a workplace strategy that worked for everyone in the new hybrid world. 
Sifted
provides in-depth reporting on startups in Europe and is backed by the Financial Times. Their team of journalists working across Europe go beyond the press release to find out what you didn't know you needed to know. They have an online publication and host an amazing variety of webinars and events, including the amazing
Sifted Summit
.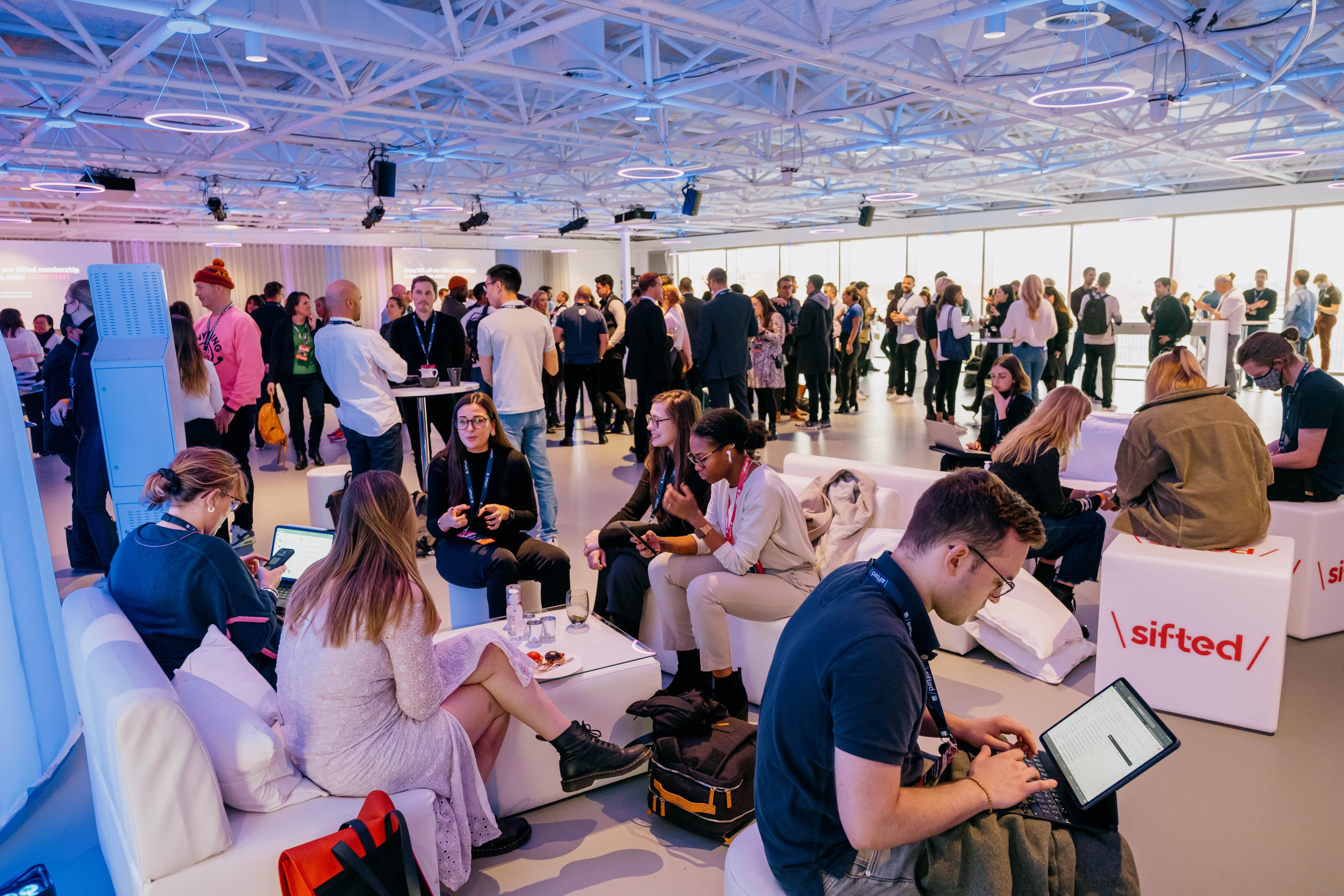 Understanding the Office and Remote First Landscape

Sifted, like many, were confronted with many questions and uncertainties. Can we use the office as a tool to encourage everyone back together? Do we need a desk for everyone? How can we create a space for collaboration that we're lacking in our current setup? 
Tally Market was able to help Sifted ask the right questions, evaluate different options and work closely with their teams to create a viable brief. 
"Tally Market have been an incredible help for Sifted. From understanding the office/remote first landscape to finding the right office for all of our requirements. Emma and Jules made the job ten times easier to navigate".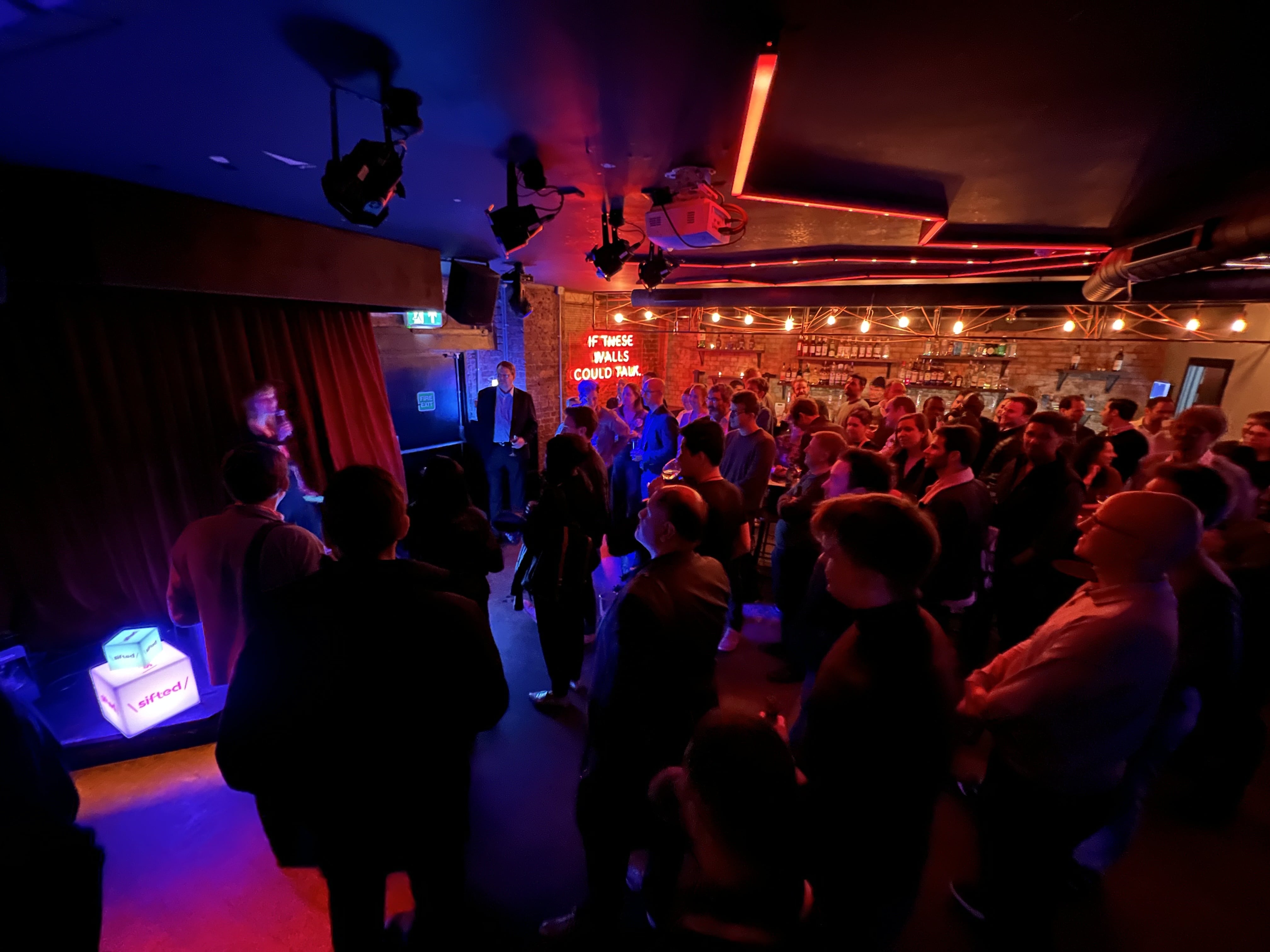 The Brief 
Before their move, Sifted were based in a coworking space in Shoreditch. They had a private office but needed a larger space for their growing team and wanted somewhere that would encourage them back into the office. The space was no longer working for them. They decided that having a larger self-contained space for their HQ would work better. A space to call their own. 
The most important factor for them was finding a space where they were able to put their own stamp on it and have a custom fit-out. Sifted branding everywhere! They didn't want somewhere with boring banks of desks and screens. Instead, they wanted to have large collaboration tables, various soft seating areas, and private spaces for calls and meetings. 
Alongside a full market review, Tally Market found Sifted the perfect space in Shoreditch. The 2,000 sq.ft space had been earmarked by the landlord for a complete renovation after the previous tenants moved out. Due to the timing, Sifted was able to be involved in this project and have full say over the renovations.
Tally Market was able to help guide Sifted, by putting them in touch with a workspace designer who listened to the way the team used their current space. She helped design the layout and furnishing of the new space. 
Sifted were even given a budget to pick their own furniture. The final outcome was a space completely bespoke to the Sifted team, even complete with their own wellness and yoga room! 

Access to On-Demand Spaces 
Over the previous year, Sifted had been using the Tally Market on-demand platform to book spaces for off-sites and training days. They decided to use the same platform to give their team access to hot desks and meeting rooms in between the offices. They had a three-week gap with no office. Tally Market set their entire team up on their on-demand platform so they could easily book hot desks and meeting rooms - with a set limit per team member. 
"Between offices, we also used a platform for staff to book coworking and hotdesking when they needed it and it was really appreciated by the team. At the time we were about 50 people, imagine the admin just doing that without a platform like Tally!!"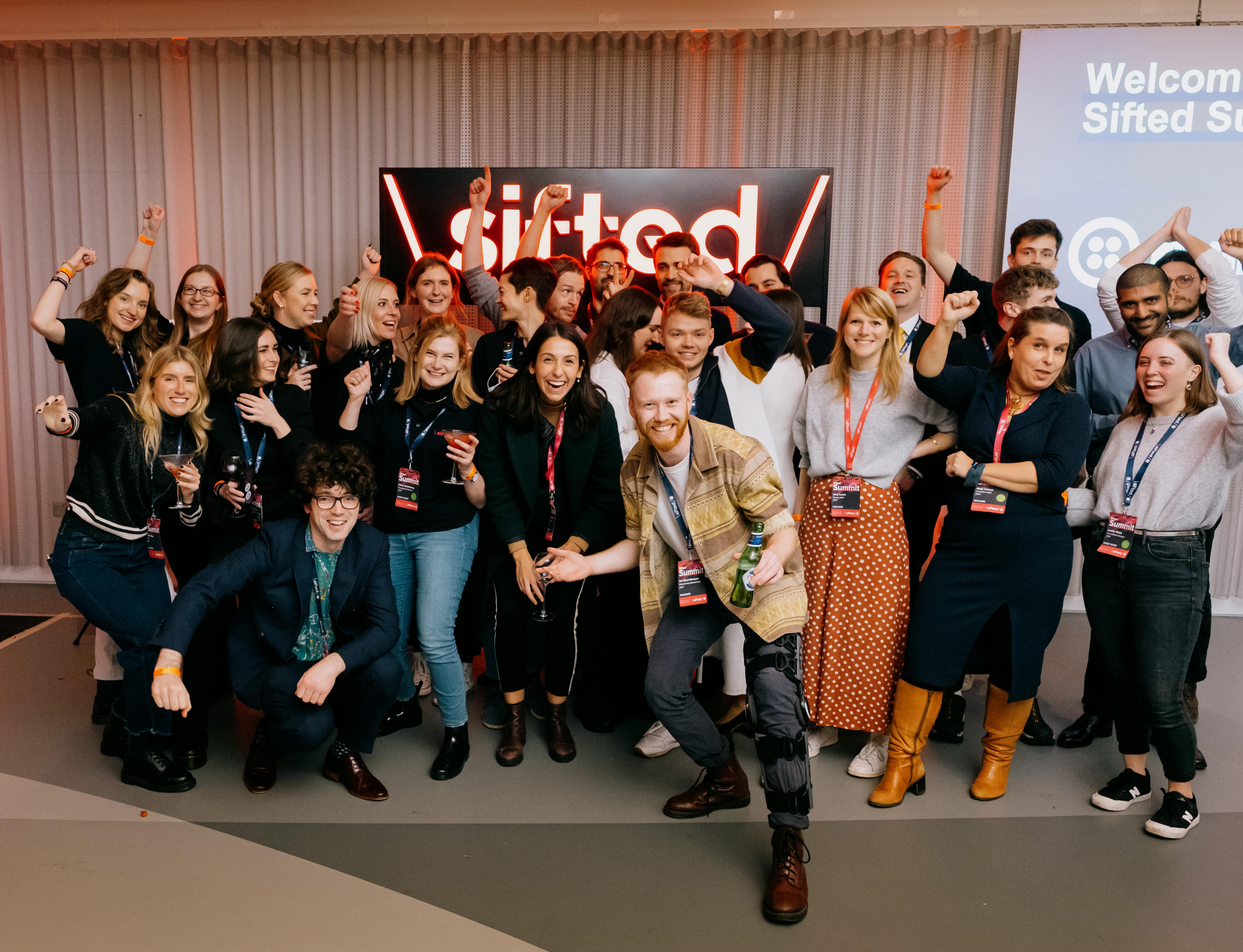 If you're like Sifted and trying to navigate the new hybrid way of working, get in touch. We would love to help you with your search for a new HQ space.