We had the pleasure of speaking to Green Light Research's team, who came to
Tally Workspace
, looking for a professional setting for their team's get-together, after getting tired of using cafes and restaurants in the past.
Read more about their experience using Tally Workspace's platform below.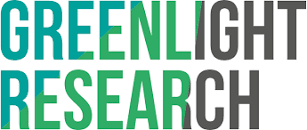 Can you tell us a little about who Green Light Research is and what it is the company does? 
We are a qualitative research consultancy based in London. We typically conduct focus groups and ethnographic interviews in order to help our clients make informed business decisions through a better understanding of consumers.



You are currently using the Tally Workspace on-demand platform, what do you think have been the benefits of this for your team? 
The nature of our work means being pinned to one location doesn't suit us. We closed our central London office several years prior to the pandemic in order to take on a satellite-office approach. Working between research facilities and either our own, or our interviewee's homes was fine, but it was often hard to collaborate with colleagues when working on projects together. Prior to Tally Workspace, we spent a lot of time meeting in cafes and restaurants. Tally Workspace now provides us with access to flexible, but professional, work-focused environments across London and the rest of the UK.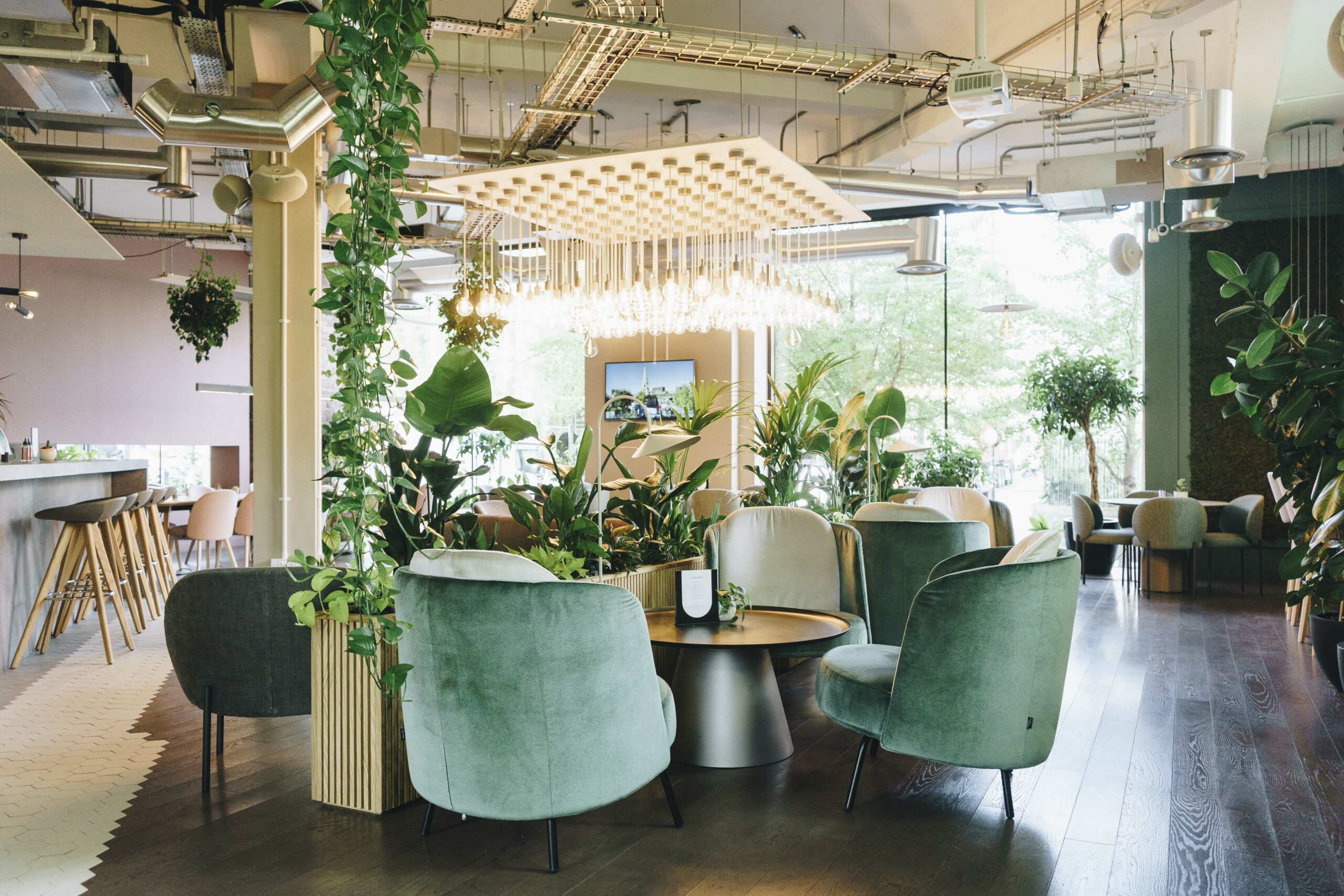 What do you think makes Tally Workspace different? 
Tally Workspace provides ultimate flexibility. We can work where we want, when we want, without being tied to longer-term contracts. With the team spread across all corners of London and some further afield, the ability to choose locations around the specific needs of that project and those working on it is invaluable.


Tally Workspace also provide excellent advice regarding what each space has to offer. Whether its somewhere dog-friendly, or somewhere that we know clients we are meeting up with are going to be made to feel welcome by the reception staff - Tally Workspace know their venues inside out.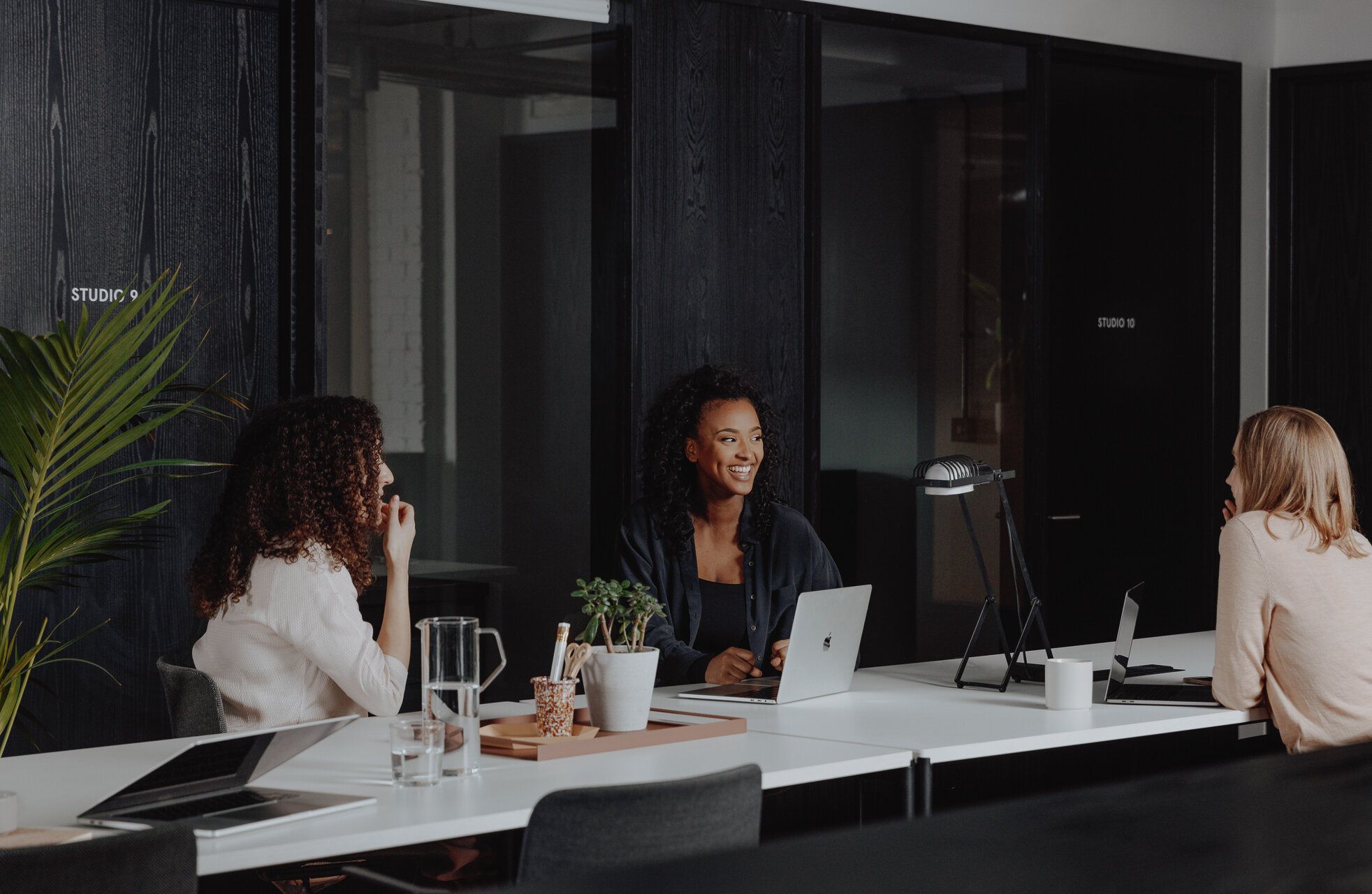 Do your team have any favourite workspaces on the Tally Workspace platform? 
TMRW in Croydon is a favourite amongst the South-East based members of the team - thanks to the warm welcome with a great coffee and large workspace.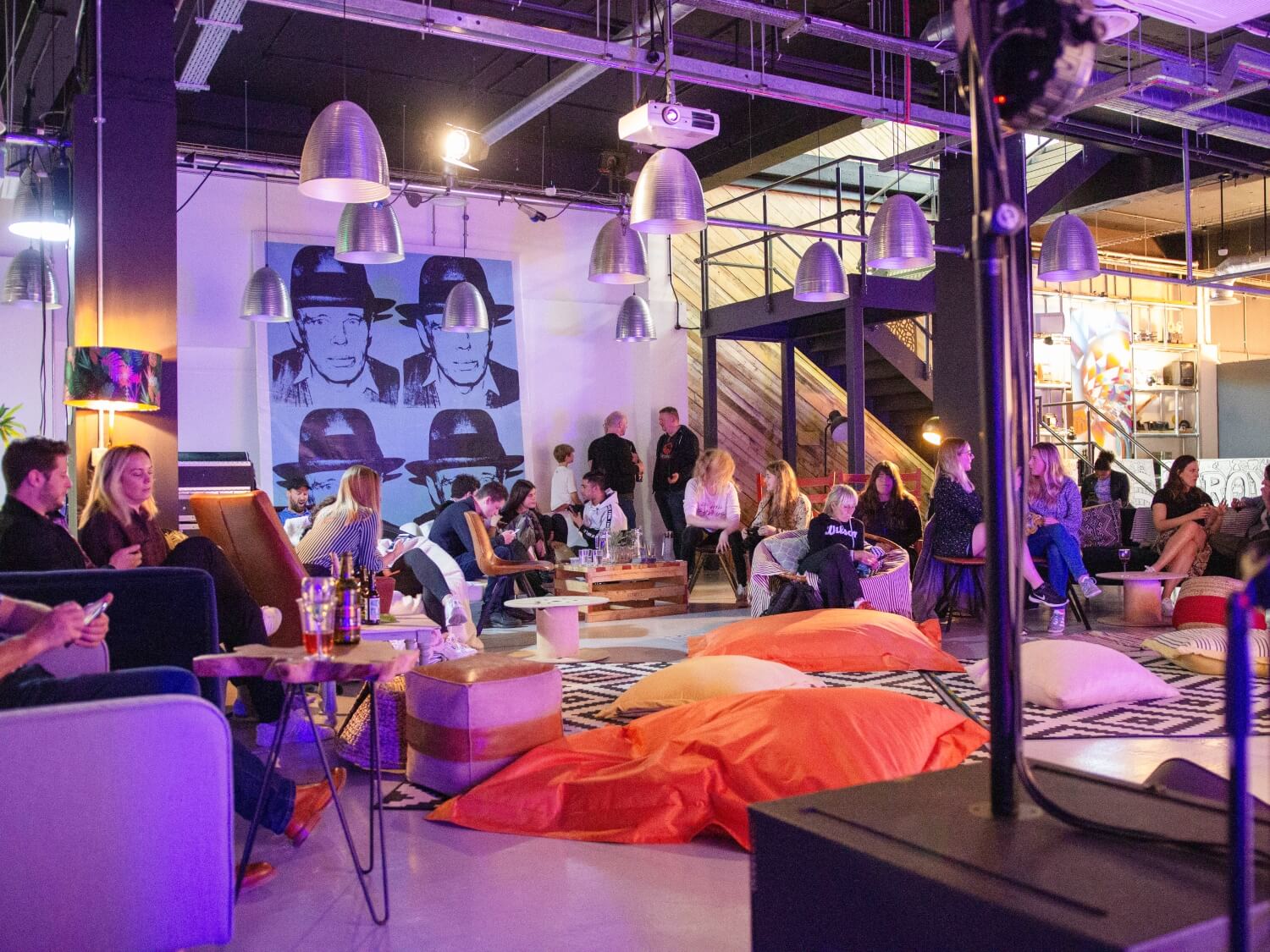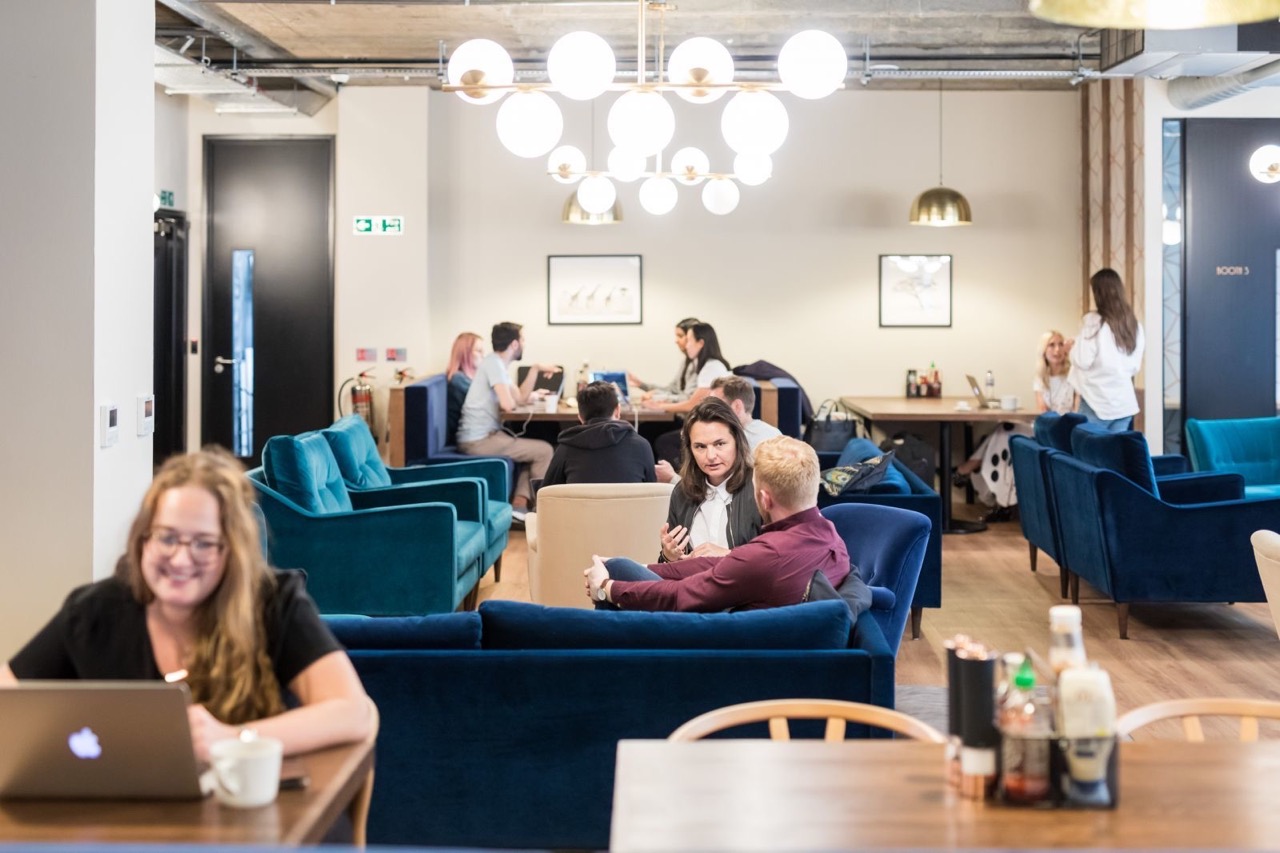 How did you hear about Tally Workspace? 
Through a friend referral.
What is your favourite feature on the platform? 

The tailored advice offered by the Tally Workspace team, to find spaces suitable for any specific needs.
Would you recommend Tally Workspace to other companies? 
Absolutely - the flexibility is unparalleled and working in different spaces keeps the team engaged, intrigued and motivated.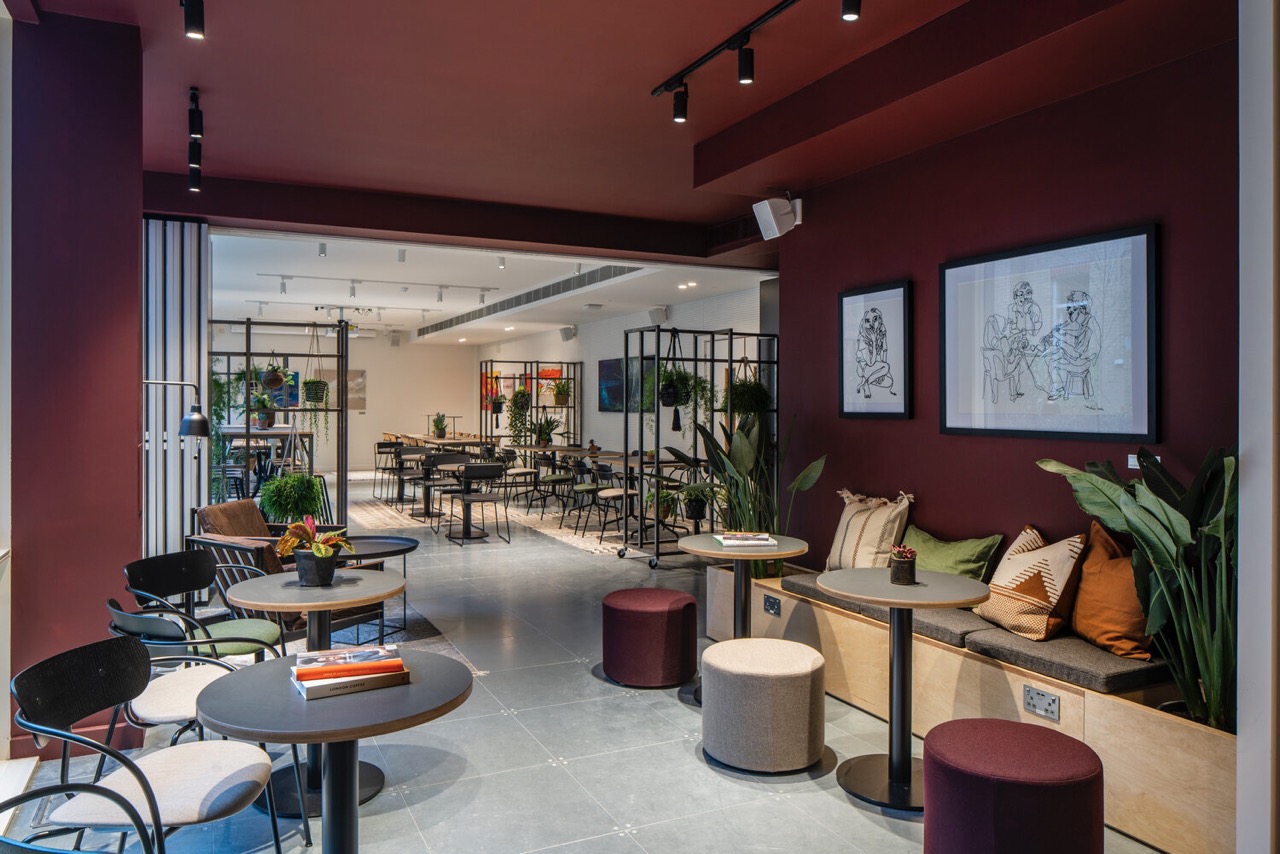 What's next for Greenlight Research? 
Whilst we currently use Tally Workspace for internal meetings and the more analytical side of our work, we're hoping to start conducting research in Tally locations too. On-demand, last minute bookings, that can be ultra convenient for research participants to get to.
We would like to thank the team at
Green Light Research
for taking the time to speak with us about their insights.
If you, like Green Light Research, are looking for an on-demand workspace whether it's a hot-desk, meeting room or a private office bookable,
check out Tally Workspace
!