Covid-19 has upended daily life and changed the way we work as we could never have imagined. When the crisis subsides, it'll remake the workplace too. The world's largest tech companies including Facebook (Meta), Twitter and Spotify have all shared plans about how they'll adapt their work practices to suit their cultures. Back in 2020, we spoke about each tech giant and their work models during the pandemic, but how are these companies working now, a couple of years post-pandemic?
Twitter
Back in May 2020, Twitter's spokesperson sent out a company-wide email, stating - "We were uniquely positioned to respond quickly and allow folks to work from home given our emphasis on decentralization and supporting a distributed workforce capable of working from anywhere," a Twitter spokesperson said. "The past few months have proven we can make that work."
However, in March 2022 the company reopened its workplaces around the world and is now encouraging employees to choose their own work policy. Twitter's CEO, Parag Agrawal, has shown his support for a flexible way of working: "Wherever you feel most productive and creative is where you will work and that includes working from home full-time forever," Agrawal said. "Office every day? That works too. Some days in the office, some days from home? Of course. That's actually how most of you feel."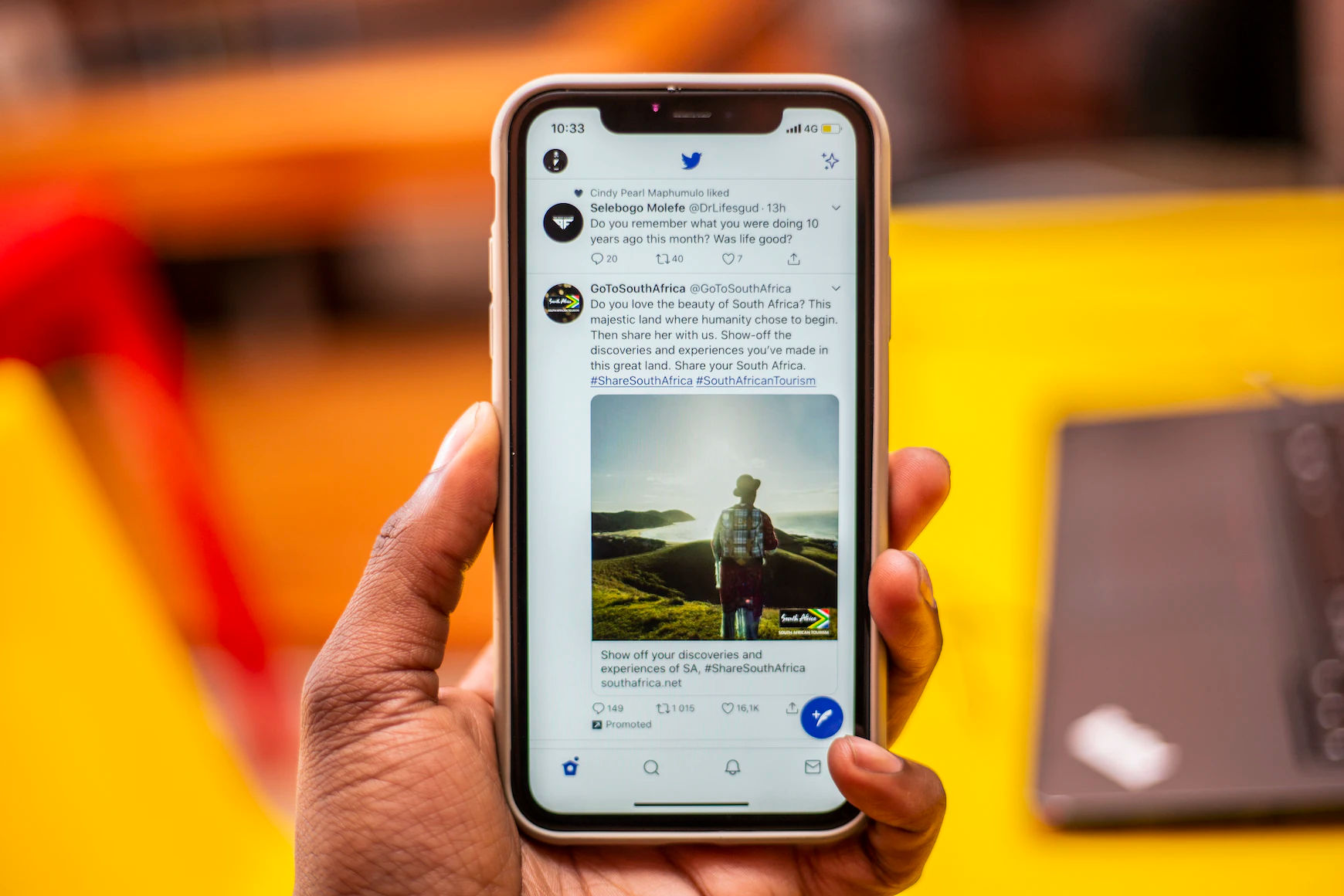 Google
Google had plans to reopen its office in July 2021 but at a 10% capacity, slowly increasing this over time. The search giant has not shared much else about its remote-work plans, but it has said the majority of employees will be allowed to work from home until at least the end of the year.
Fast forward to April 2022 - in the US, UK and Asia Pacific regions, Google is now mandating its workers come back to the office at least three days a week. This comes as the company's first step to end Covid-19 remote work policies.
However, it is important to mention that employees not prepared to return to the office were given an option to seek a remote-work extension.
Meta (Facebook)
Back in 2020, Mark Zuckerberg told Facebook employees that Facebook would permanently embrace remote work, even after coronavirus lockdowns eased. He said Facebook would "aggressively open up remote hiring", expecting that about half of its workforce would work remotely over the next five to 10 years. To facilitate remote working, the company is hiring a Director of Remote Work, who will be responsible for managing the employee experience of those who aren't working in the office.
In March 2022, Meta has announced that they now welcome their employees back to the office if they feel like doing so. It is yet another successful business opting for the hybrid flexible model of working.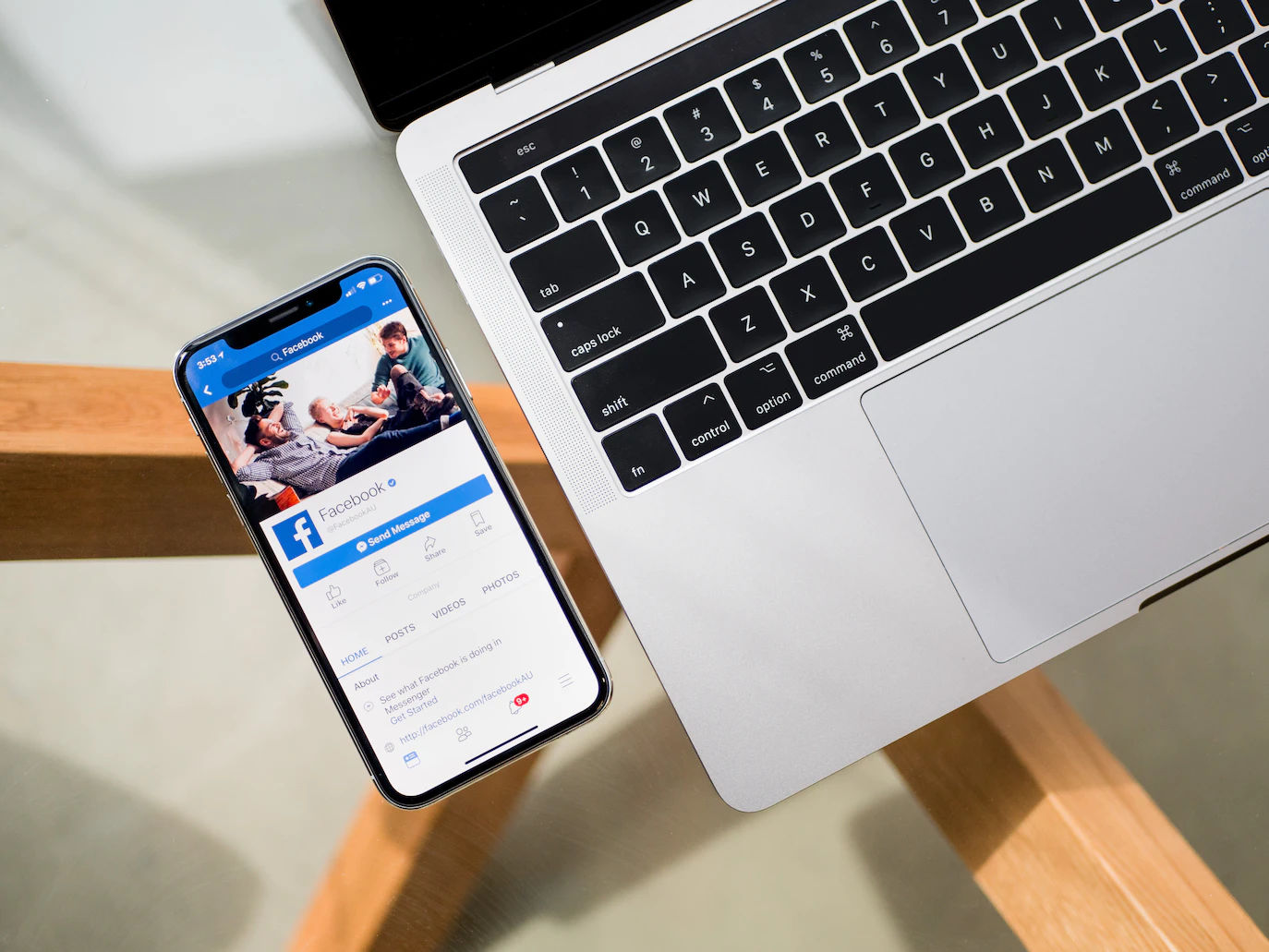 Dropbox
In October 2020, Dropbox become a Virtual First company. Remote work (outside an office) is the primary experience for all employees and the day-to-day default for individual work. They have said that "once it's safe to do so, we'll continue to facilitate a cadence of in-person collaboration and team gathering either through our existing real estate or other flexible spaces". They are also embracing "non-linear workdays" by setting core collaboration hours with overlap between time zones and encouraging their employees to design their own schedules beyond that.
Dropbox has stuck to its word to this day. In 2022, the company is now one of the only tech giants actually to stick to a full-on remote work model. It will be very interesting to compare their turnover rate and
Microsoft
Similar to other tech giants, Microsoft have adopted a hybrid workplace model, which they have been practising for over two years. Each employee had to adopt the working preferences they agreed upon with their managers back in February 2022. Microsoft said they were very excited to welcome back their employees to a modern workplace.
Apple
Apple is yet another business testing out hybrid work in 2022; the company tries to bring their employees back to the office with a mandatory 3-days-per-week policy. The employees are required to work from the office on Tuesdays and Thursdays, and the third day will be determined by each individual team.
IBM
Similar to Apple, IBM is also encouraging its employees to work from the office at least three days a week. IBM's CEO Arvind Krishna said that about 20% of their U.S. based workers are now doing so; although admittedly, he does not think it will ever return to anything near 60%. The company was one of the first tech companies to embrace remote work way before the pandemic. Back in the 2000s at least 40% of their workers were working from home, although back in 2017 they ended up reversing it and requiring workers to be back at the offices full time.
Spotify
Post pandemic, Spotify were offering more flexibility to its employees by introducing a scheme called My Work Mode, as well as flexibility when it comes to work location. Employees were able to work full time from home, from the office, or a combination of the two. They have also introduced more flexibility when it comes to which country and city each employee work from. If someone chooses a location that is not near a Spotify office, they will support them with a co-working space membership if they want to work from an office.
In August 2022, Spotify issued a press release announcing that since the company has allowed 6,500+ employees to work from anywhere in the world, their turnover rate has dropped dramatically.
It is a crucial statistic for companies of all sizes to keep in mind - flexible is the way forward. Giving your employees the option to decide how often they work from the office and where they work does not go unappreciated. Their turnover rate is now even lower than the pre-pandemic levels, and in addition to that, the business' diverse representation has increased.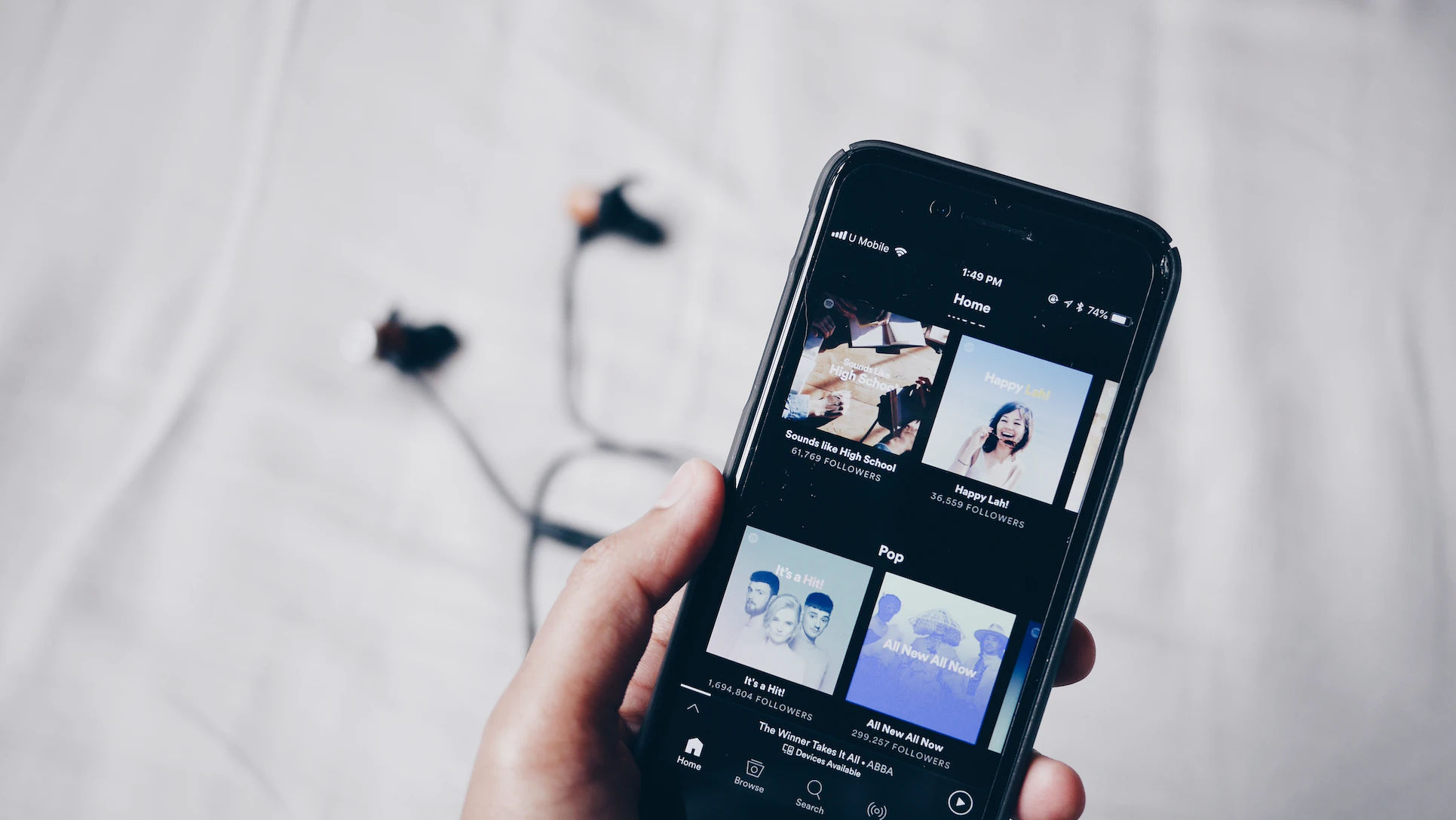 If similar to Spotify you want to support your employees by providing them with access to workspace near to their home then get in touch at [email protected]
Written by Kamile Kupryte