It's no secret that over the past decade we have all gone Classpass mad. Classpass is a fitness platform that partners up with local gyms and studios to offer classes to fitness enthusiasts. Classes include activities such as boxing, cycling, and yoga. The business model of ClassPass is based on a monthly subscription that users pay. Users then receive so-called credits they can use to attend classes. The amount of credits is dependent upon the plan chosen.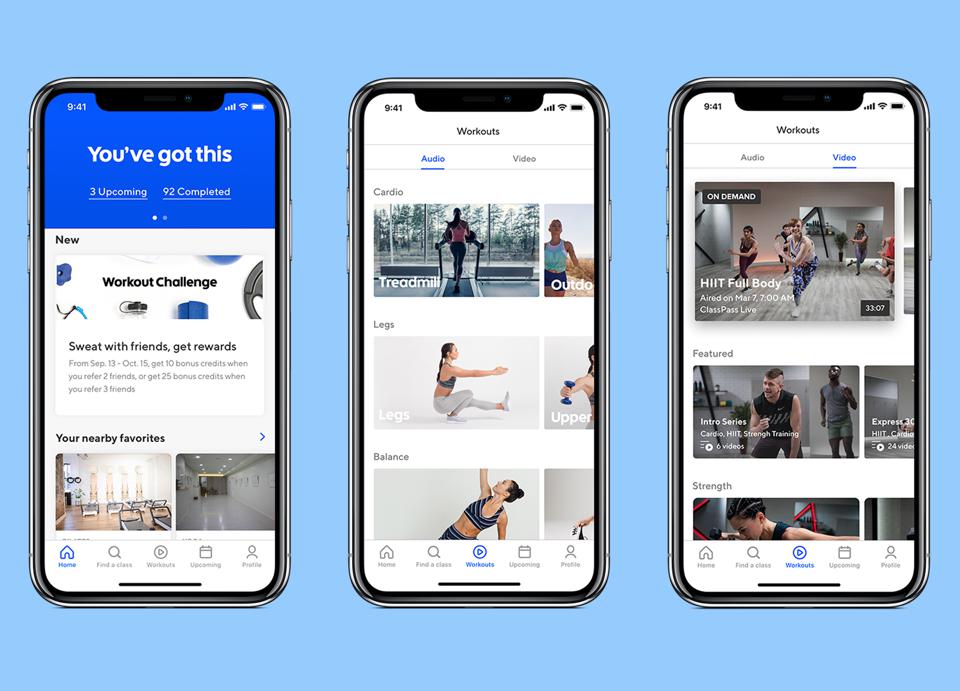 Since its launch in 2012, ClassPass has grown phenomenally and now works with gyms and fitness studios in 2,500 cities worldwide and has been become a rare startup valued at more than $1 billion.
The appeal of Classpass is simple - convenience, choice and flexibility.
So can the Classpass model be applied to workspace?
It is clear that a similar service might be applicable for freelancers but with the majority of the workforce employed by a company - can companies utilise a similar service? We believe so and that's why we created Tally Workspace.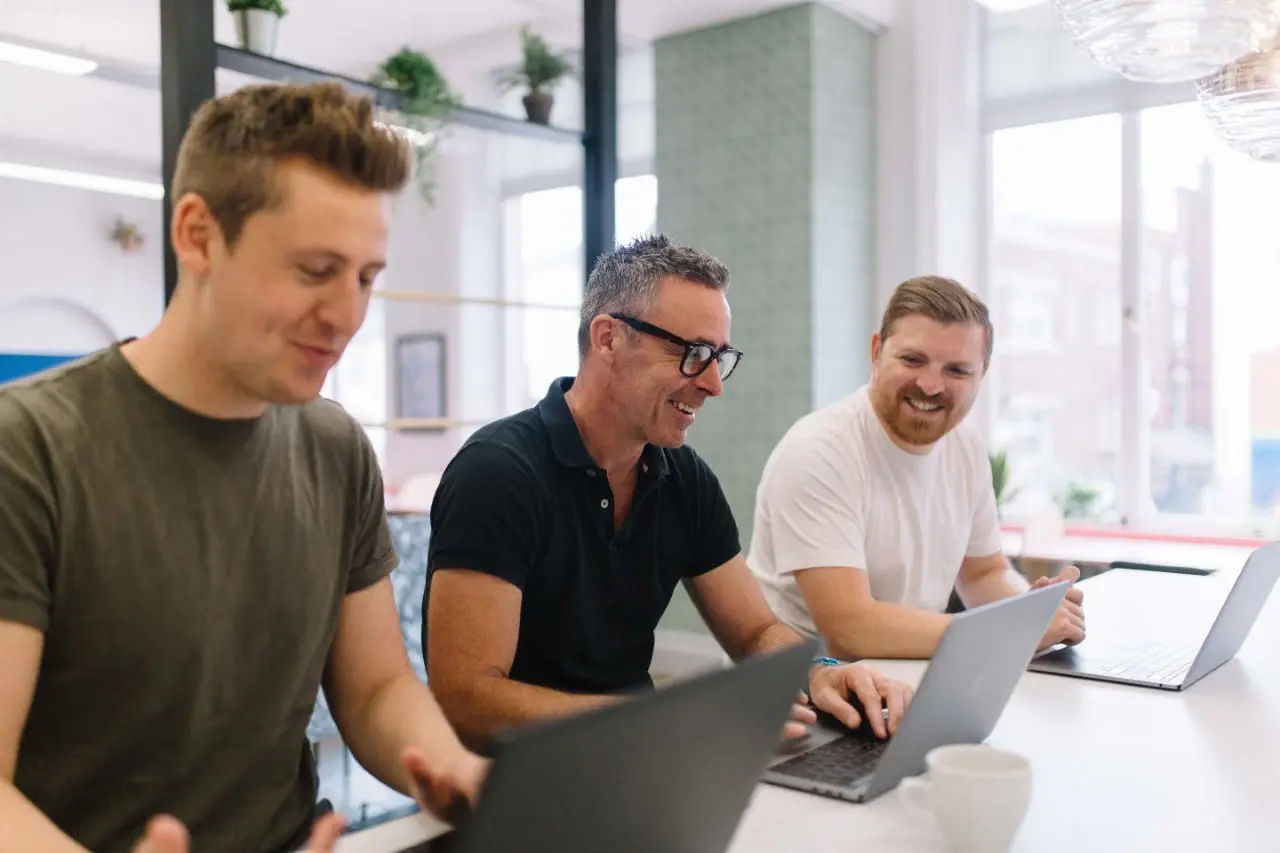 During the pandemic, companies have been fast to transition to a hybrid or remote-first model. Or are simply allowing more flexible working practices.
"Something's happening and it is a change to the way that companies and people work," IWG Chief Executive, Mark Dixon.
Consequently, companies have been giving up or downsizing their permanent office space. However, they still needed spaces for their teams to meet and/or for those who cannot work from home to work from. Or for those in need of some inspiration, simply want a change of scene.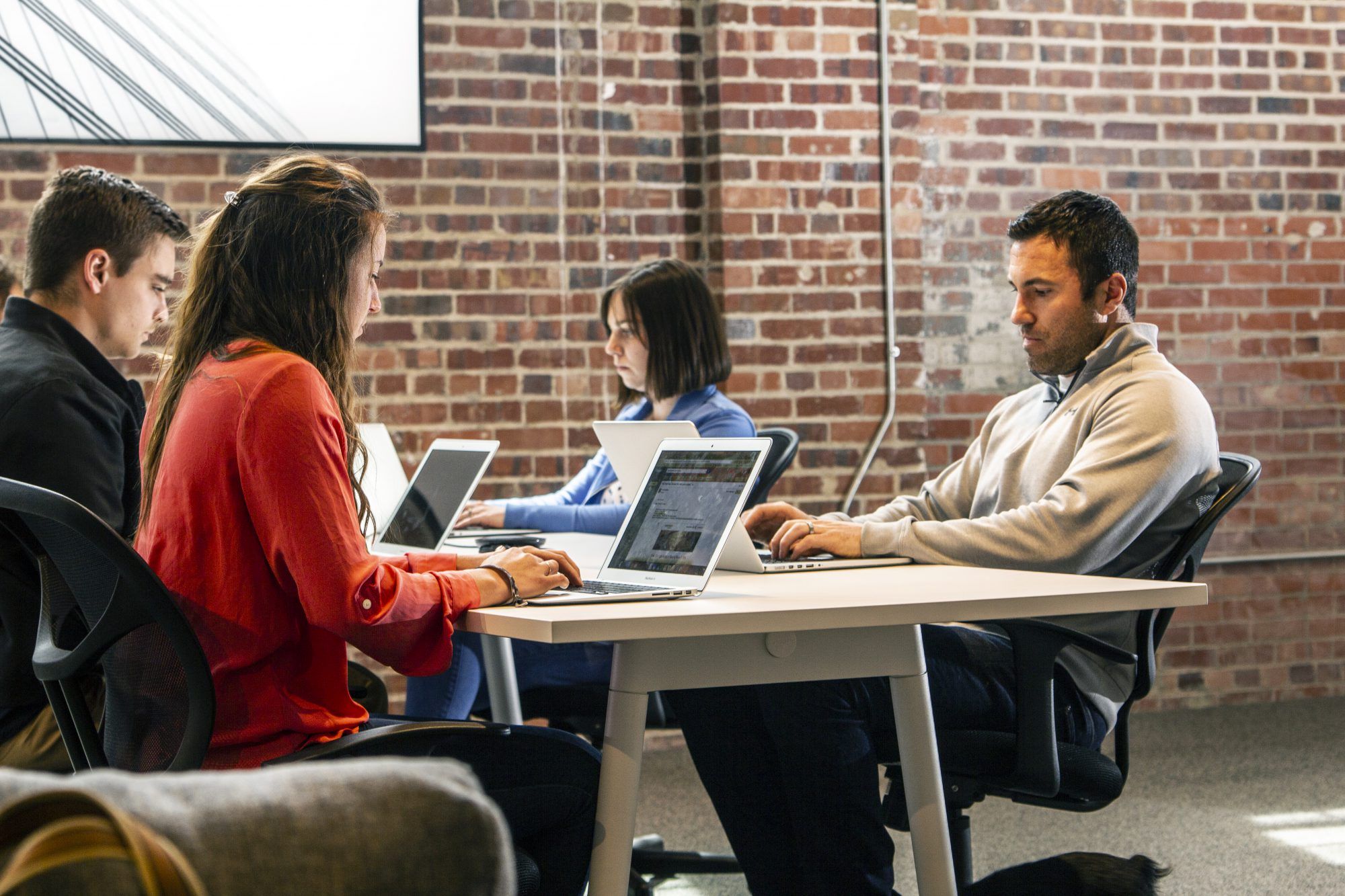 Tally enables companies to allocate credits to each team members which they can use to book either desk spaces or inspiring spaces for their teams to come together and collaborate. Companies can easily track bookings, set rules and limits of credit use e.g. max use per week and transfer credits for free between team members at any time. Team members can book spaces at a fast-growing list of venues across the UK.
As flexible working becomes increasingly important to attract and retain the best employees, it's important that companies provide them with flexible workspace. In addition, companies benefit from substantially lower overheads and engaged and productive employees.
Give your team access to amazing facilities – wherever they are. We'll get you up and running in next to no time. Sign up here or speak to our team by emailing [email protected]